After a busy first week of the holiday we had a chance to relax, let our hair down and have some fun in Vegas.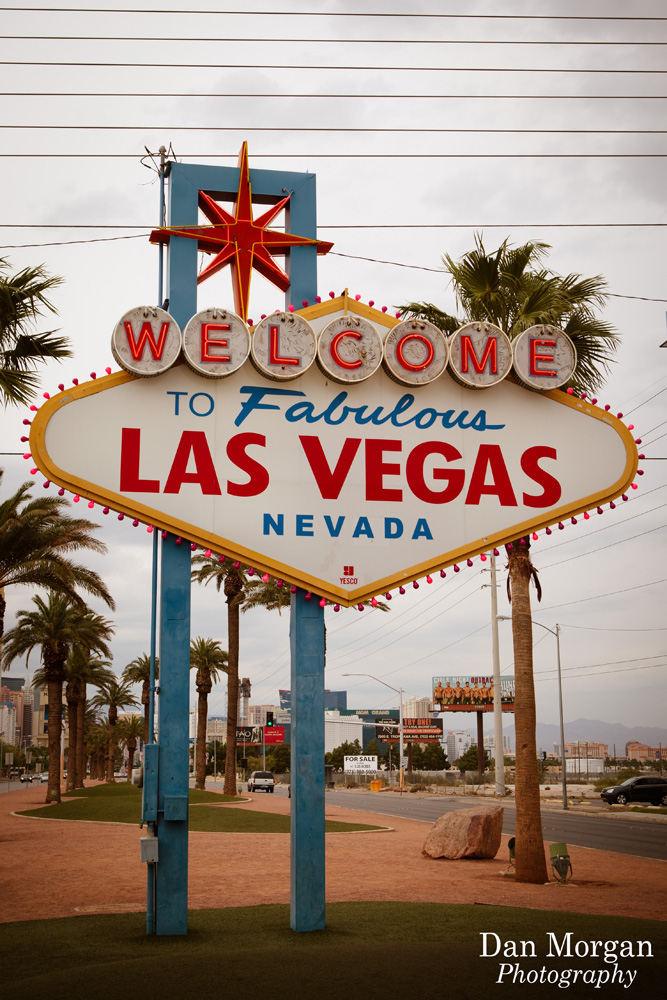 It was great to spend time there, a highlight being seeing Elton John, but the real treats were outside of the city. With the shutdown still in force, we couldn't go to the Grand Canyon as we originally planned but still drove out to the Hoover Dam, where we enjoyed the views and took the tour.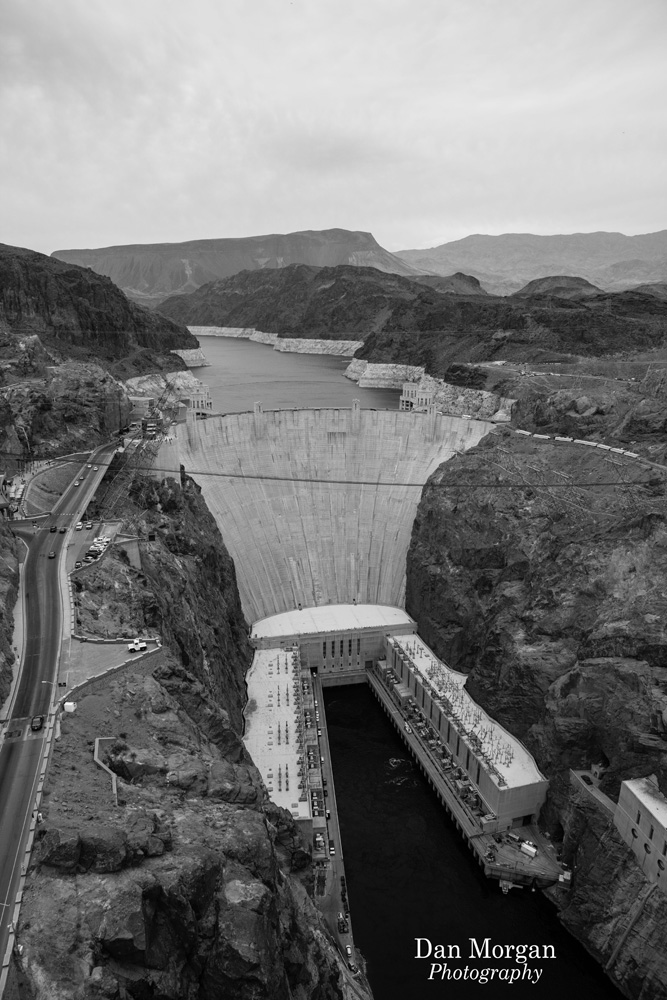 We also decided to trek out to Valley of Fire State Park.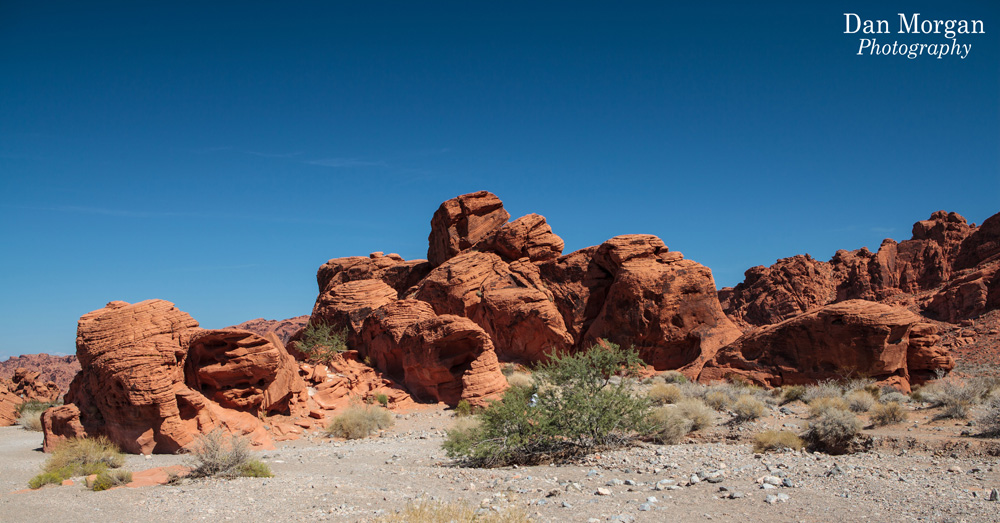 The sandstone formations and blue sky combined for a memorable trip.
The area is famous for petroglyphs; ancient art/symbols created by Native Americans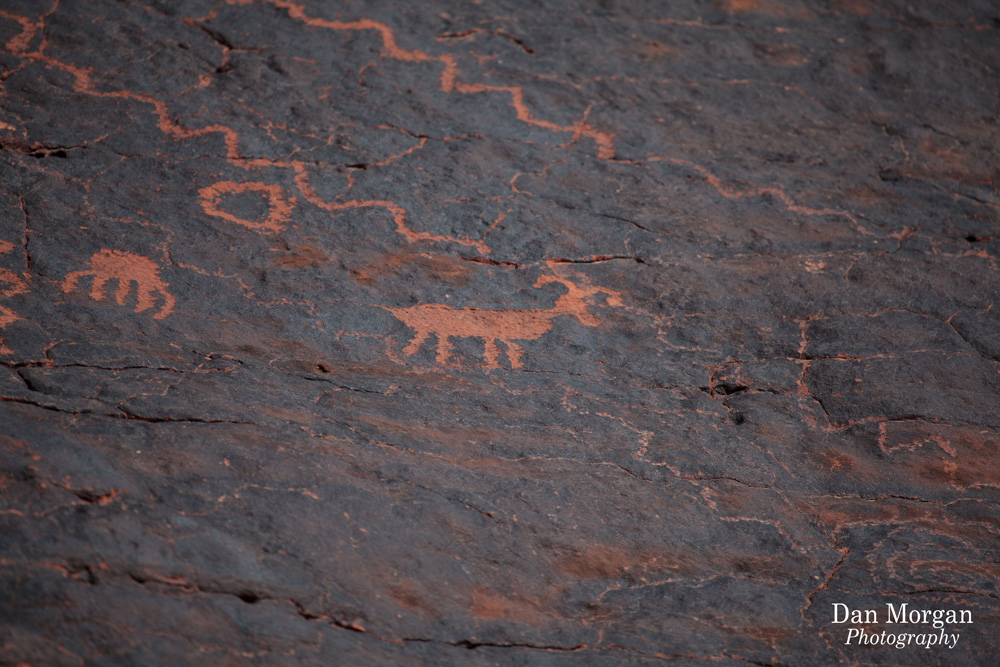 Here's a non-native enjoying the scenery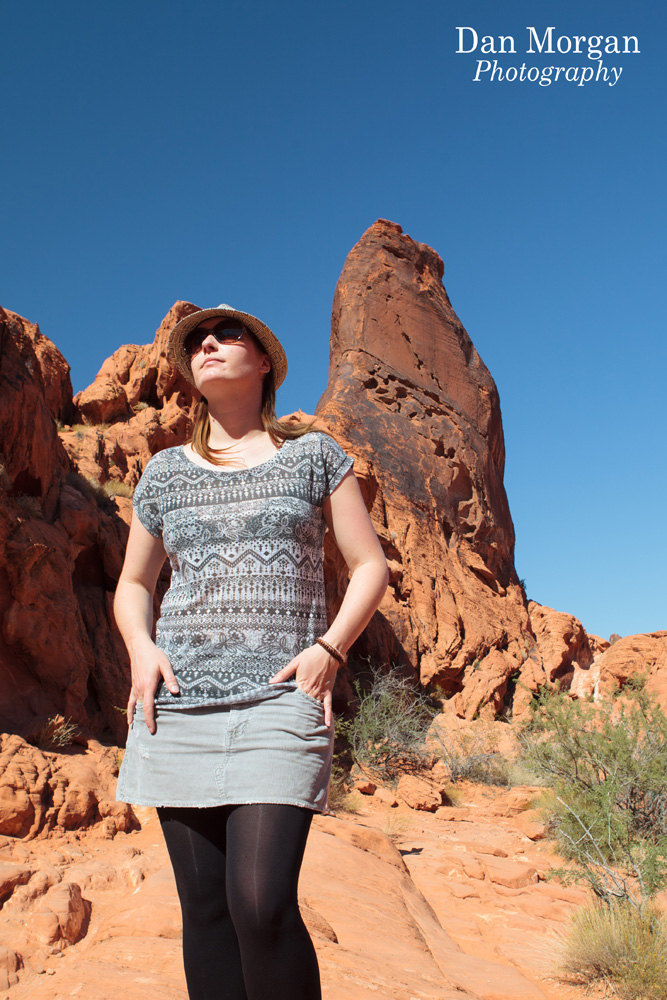 The formations were presumably created through a mixture of water and wind erosion over the millennia. This has carved out beautiful swirling patterns and loops on many of the rocks.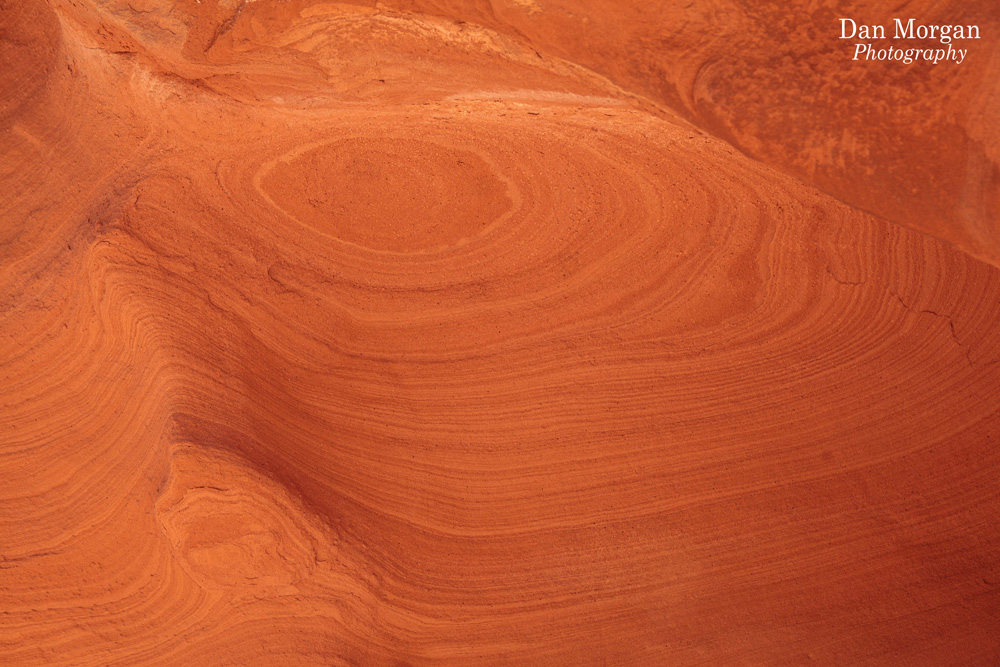 I would highly recommend a visit – it is a gem which we would have missed had it not been for the national park closures. The drive was enjoyable and very scenic too.