Halloween Horror at Universal Studios Hollywood
Last week we got back from a Roadtrip around the Western USA, covering California and Nevada. I am still sorting through the stack of photos I took during that trip but wanted to share some of them early in the spirit of Halloween!
My Wife and I attended Universal Studio's "Halloween Horror," an event we had been to in Florida in the past but this was our first time going to Hollywood. In a nutshell, they convert the theme park into a haunted house, with horror mazes and roaming monsters. The theme this year was heavily based around AMC's The Walking Dead, although other staples of the horror genre also made an appearance: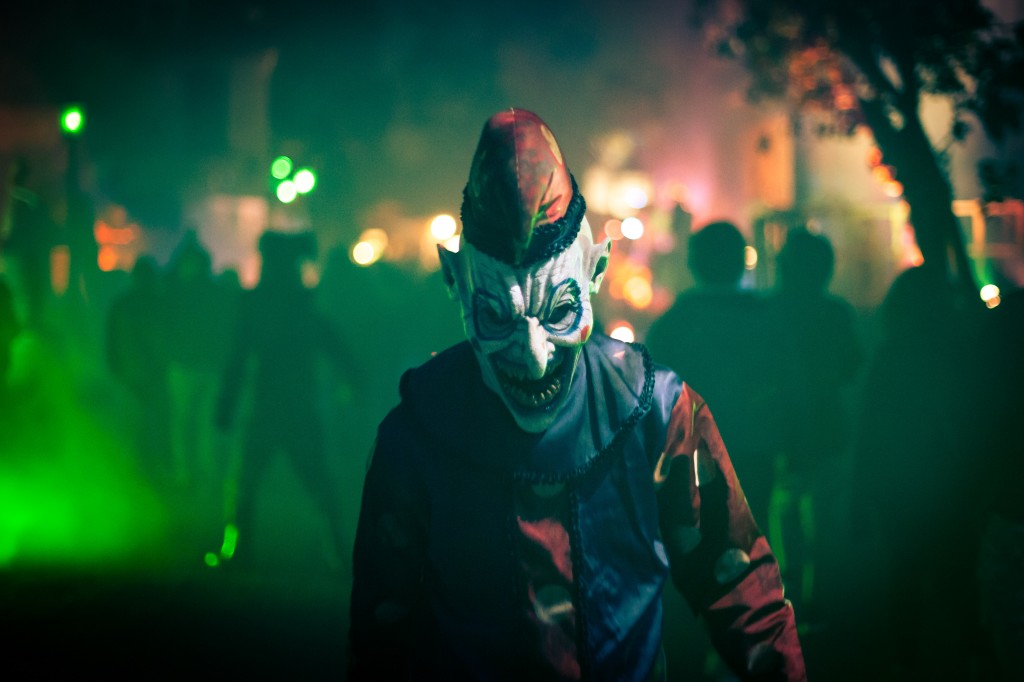 I tried to take some photos as we went, but the conditions were hard – lots of low and variable light with strobes constantly flashing meant I had to go manual a lot of the time and also couldn't rely on autofocus.
We splashed out on the VIP experience which got us food/drink and also front of queue access to all the rides and mazes – it was probably only marginally worth it as we only physically had time to go on most things once before the park closed anyway.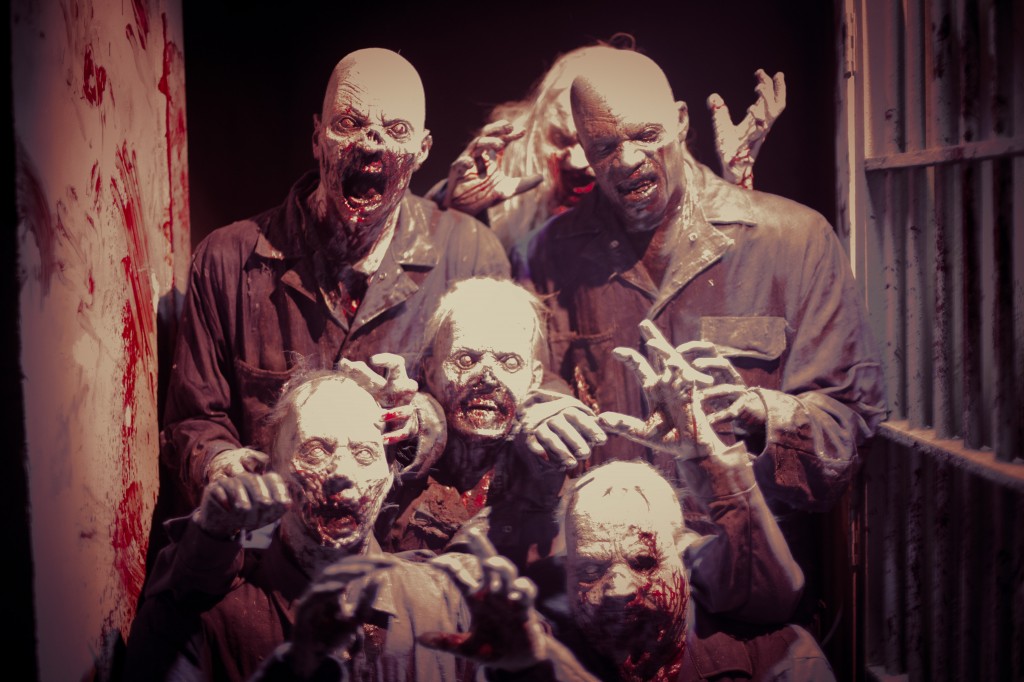 The event was made up of a combination of live actors and also dummys/props – the effect however was pretty good, including dismembered zombies you may recognise from the Walking Dead TV Show!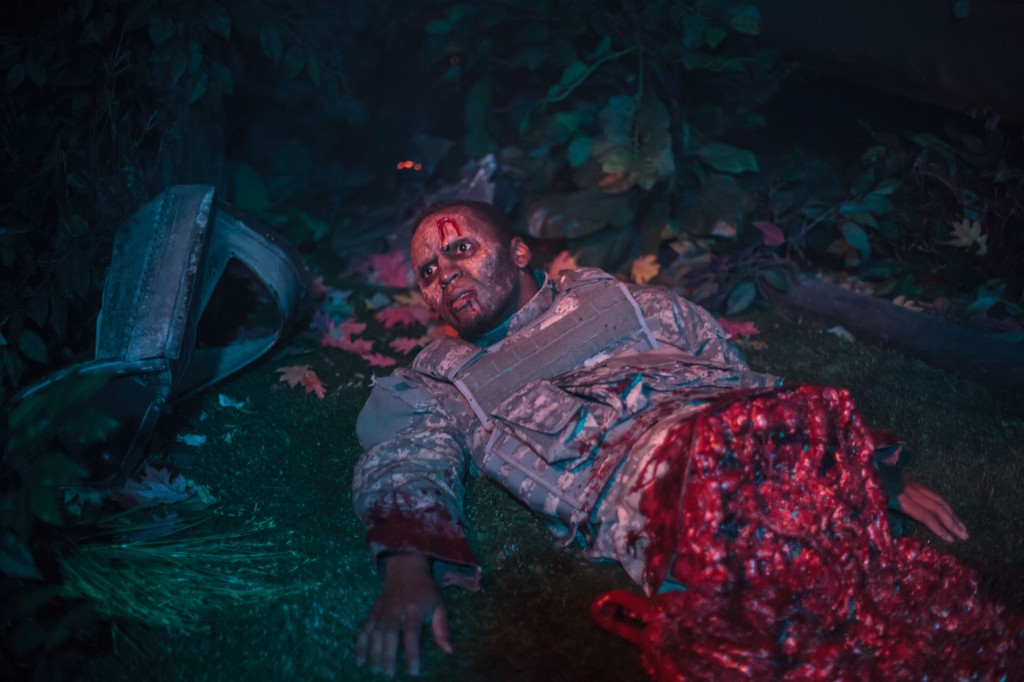 All in all an enjoyable night, they certainly know how to do Halloween in the USA!
Happy Halloween!