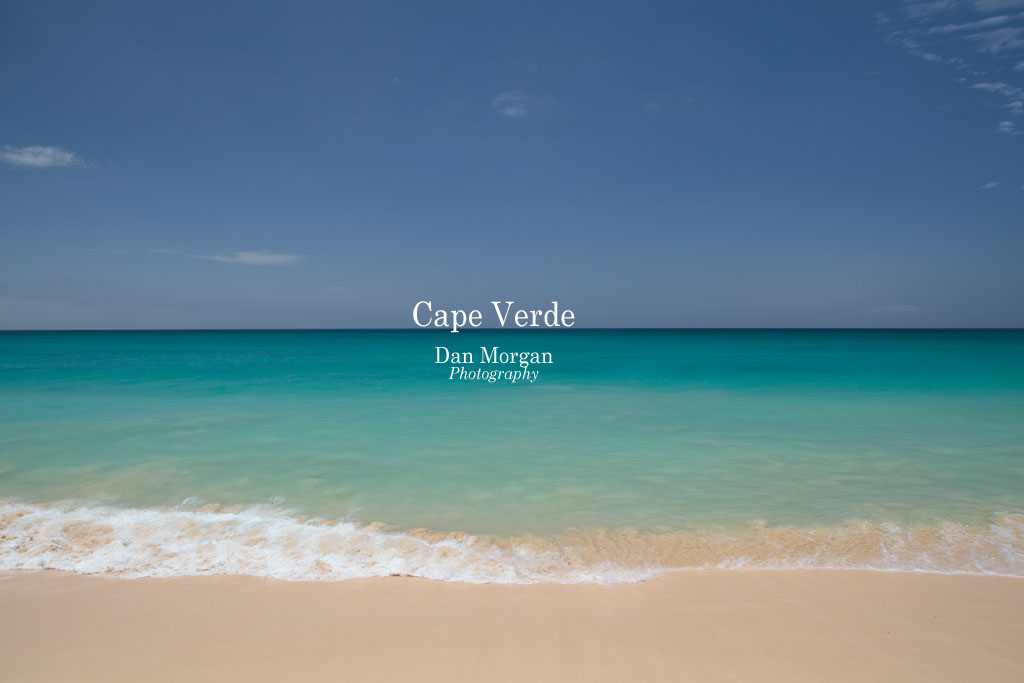 In April my wife and I went to Cape Verde for a  week long relaxing holiday with a couple of friends. We stayed on Boa Vista, a volcanic island in the middle of the Atlantic Ocean, mostly desert but with some amazing beaches as well and some spectacular sunsets.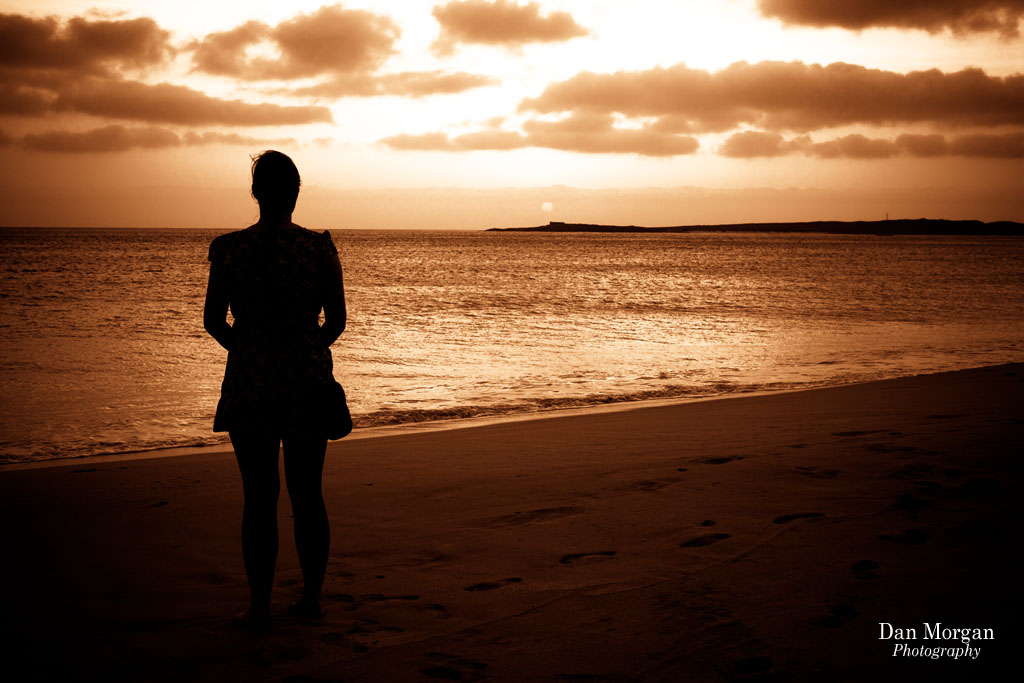 We've all had a very busy time recently, both in and out of work, and my wife and I are in the process of buying a house so it was lovely to be able to relax, eat, drink and let off a little steam.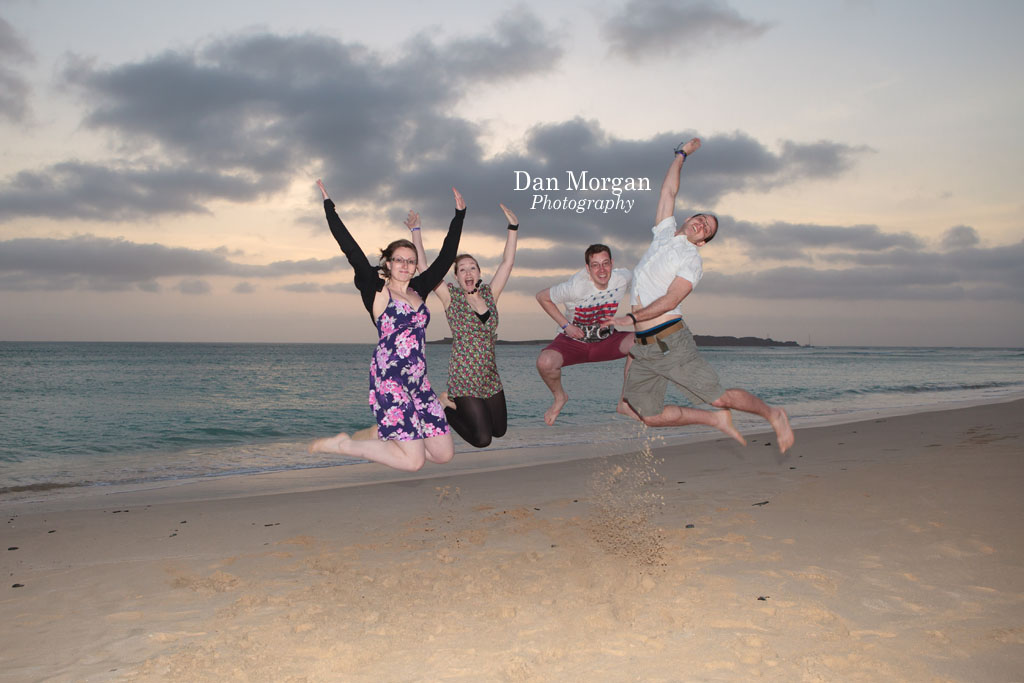 We visited a 'local' bar on the beach, which had very expensive European prices and was run by Europeans.. however it was a good night and the fire-eating was fun to watch in the pitch black.

The highlight of the trip has to have been when we took quad bikes out to the wreck of the Santa Maria

This cargo ship was wrecked on the island in the 1960's – supposedly when the Captain was drunk. Debris from the wreck still litters the beach.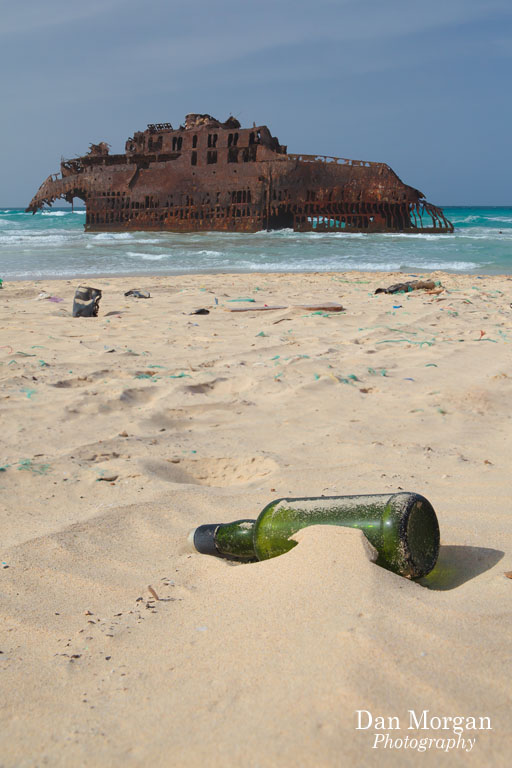 The whale watching was not so successful. Although the area is a humpback breeding ground and it was in the middle of breeding seasons we didn't see any whales when we were out on the water. Other groups on other days were more successful.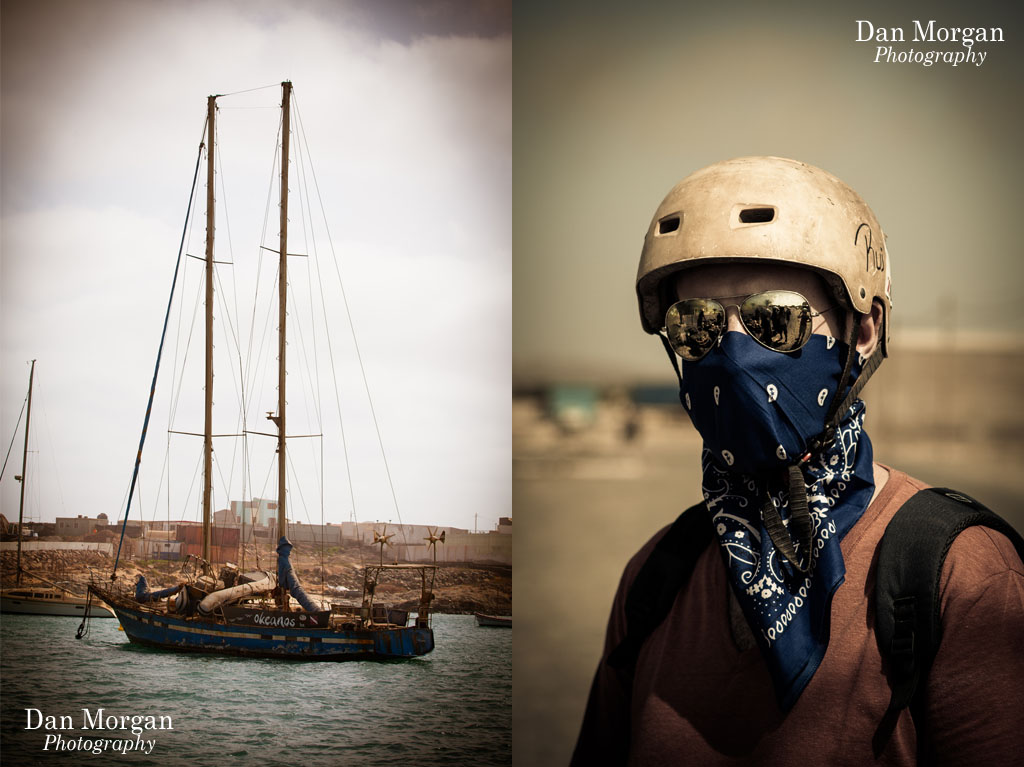 We were unable to swim in the sea the entire week. The red flag was flying because of choppy conditions, but it did give us some spectacular waves to watch.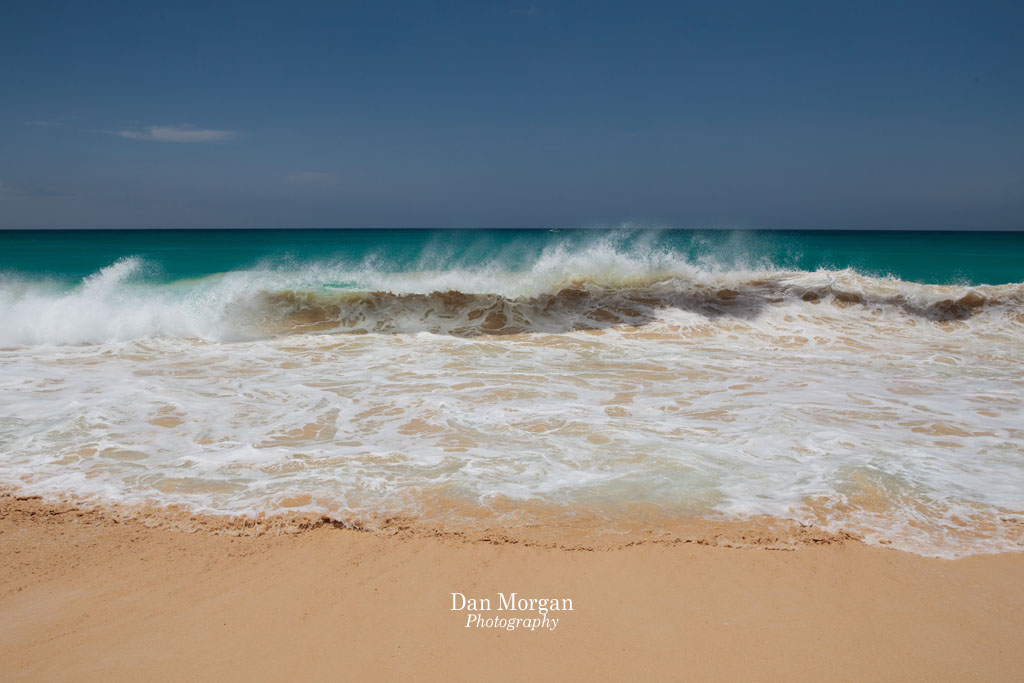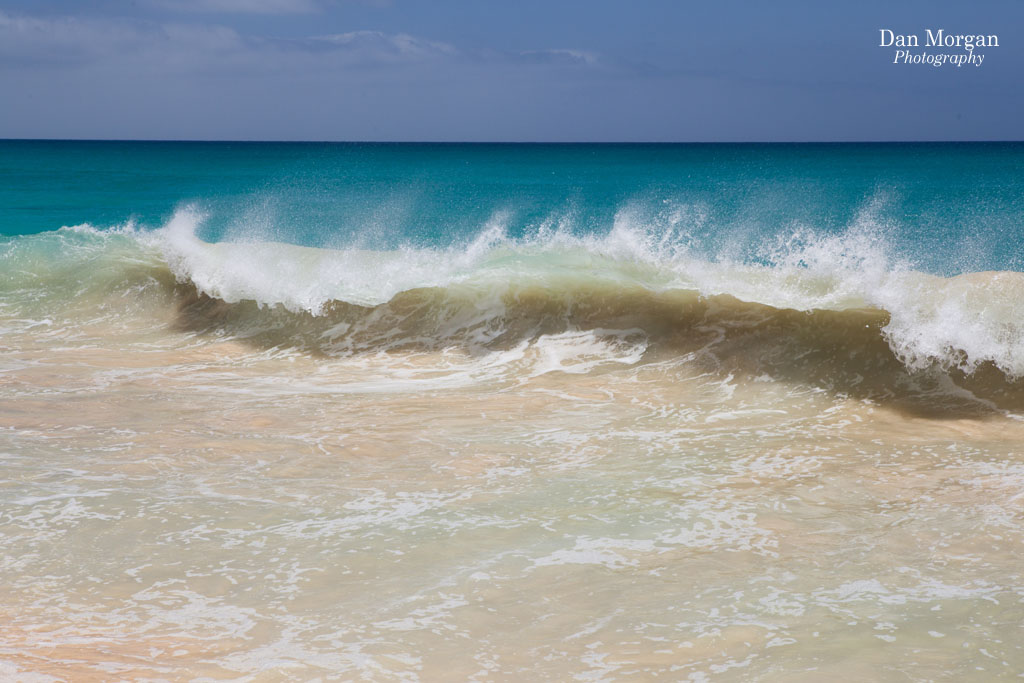 Did I mention the spectacular sunsets?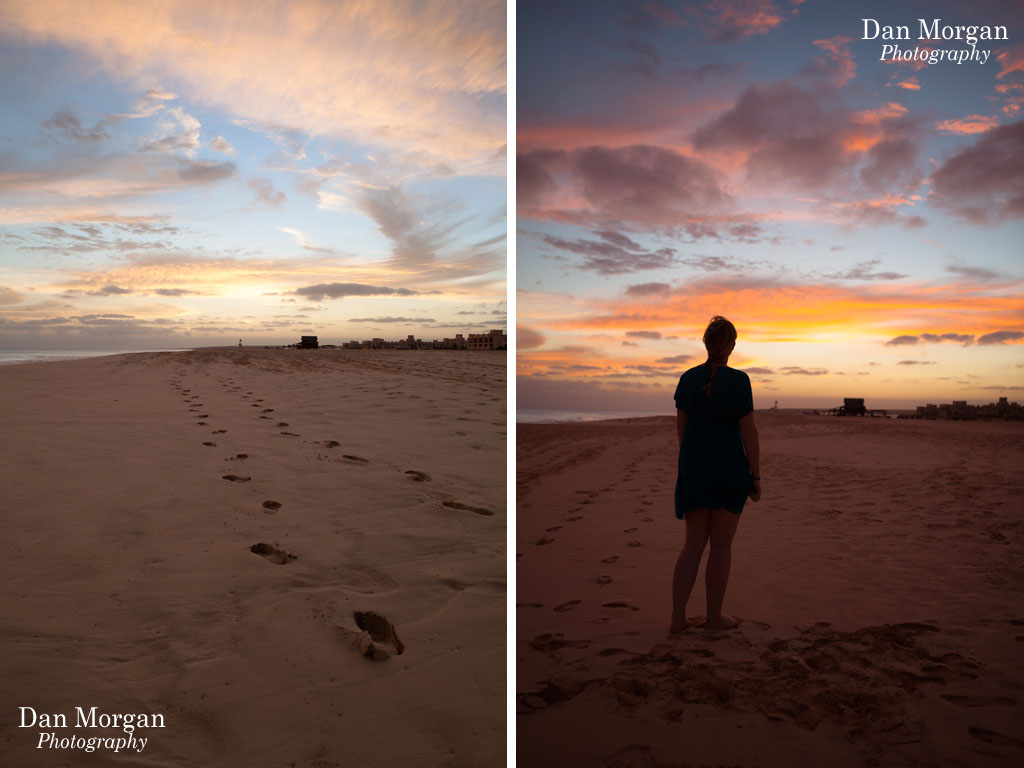 The local beer was surprisingly good too – all in all it was well worth the trip!