New Born Photography in Kent
On New Year's Eve, we welcomed the newest member of my family into the world and last week I managed to get down to Kent to take a few photos.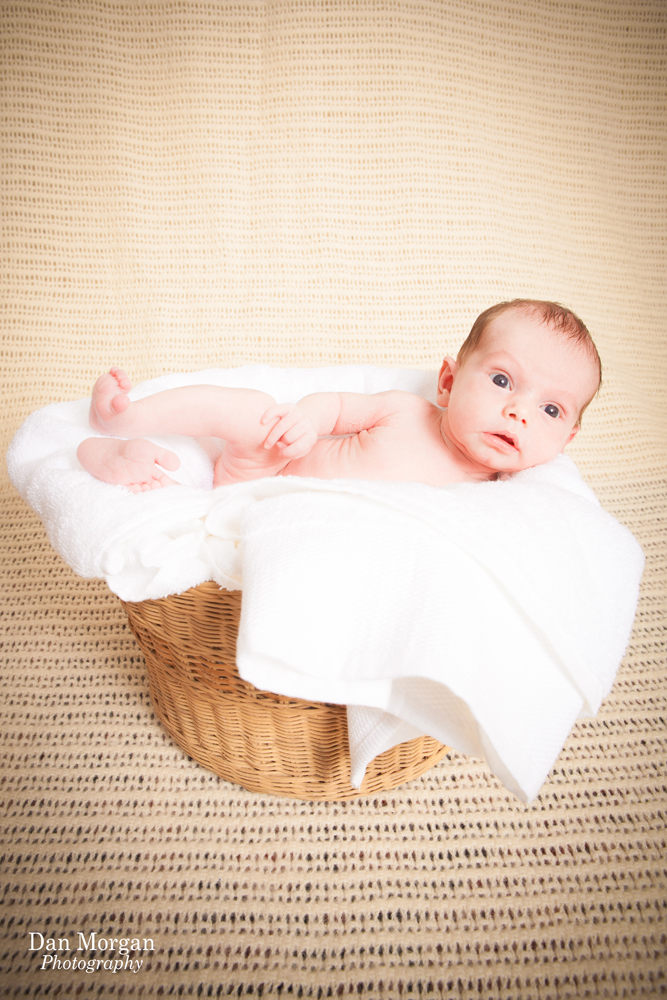 It was a challenging shoot, because Lois was so excited by all the people around and new faces that she only settled once the entire day. Consequently it became a bit of a family, as opposed to newborn, shoot!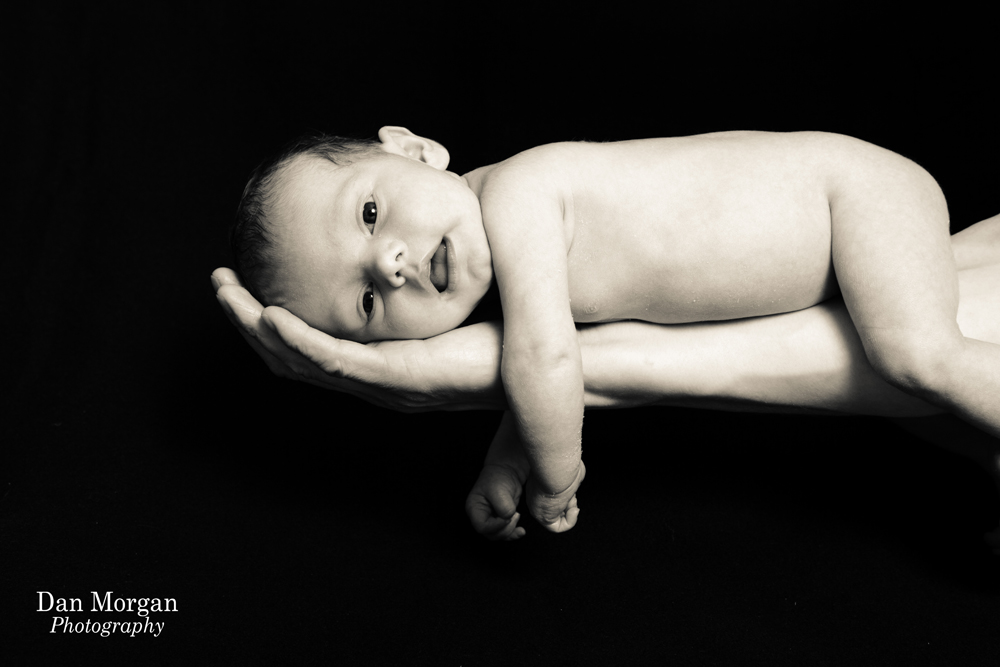 Whilst she was being settled it gave us some time to take some photos of her older, cheeky monkey, sister.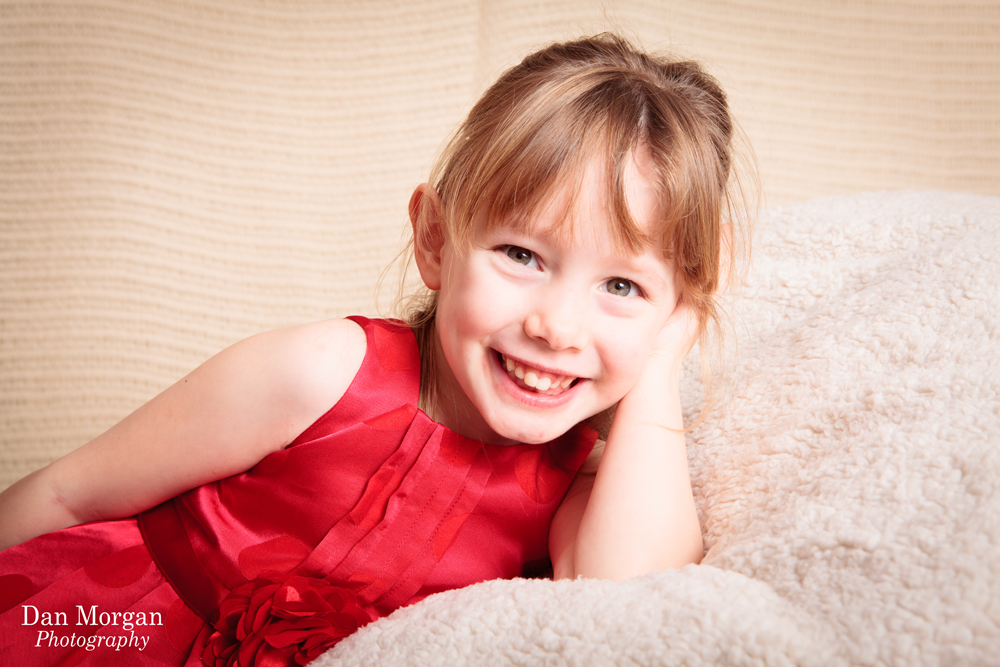 And mess around with Dad too!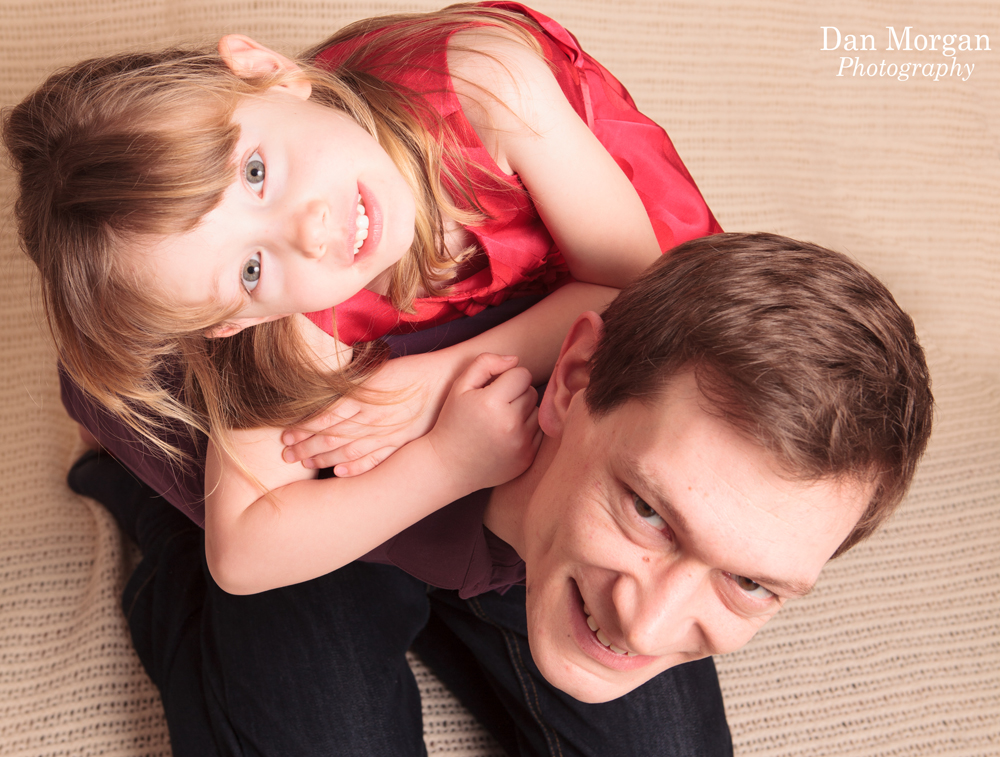 For a brief period, Lois settled down and started to doze.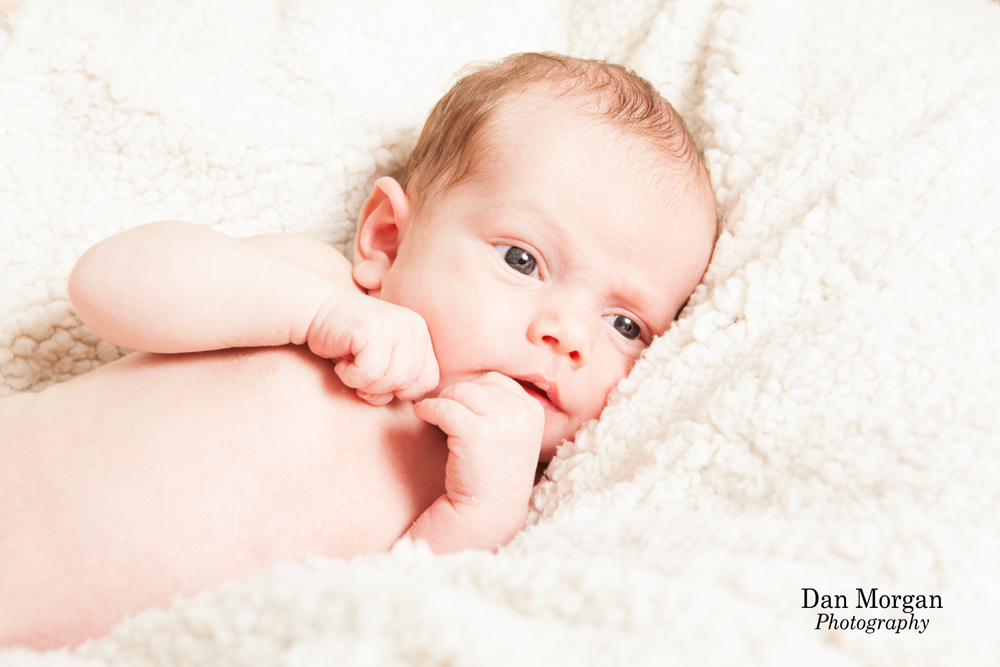 And then fall asleep – allowing me to take a couple of cute photos.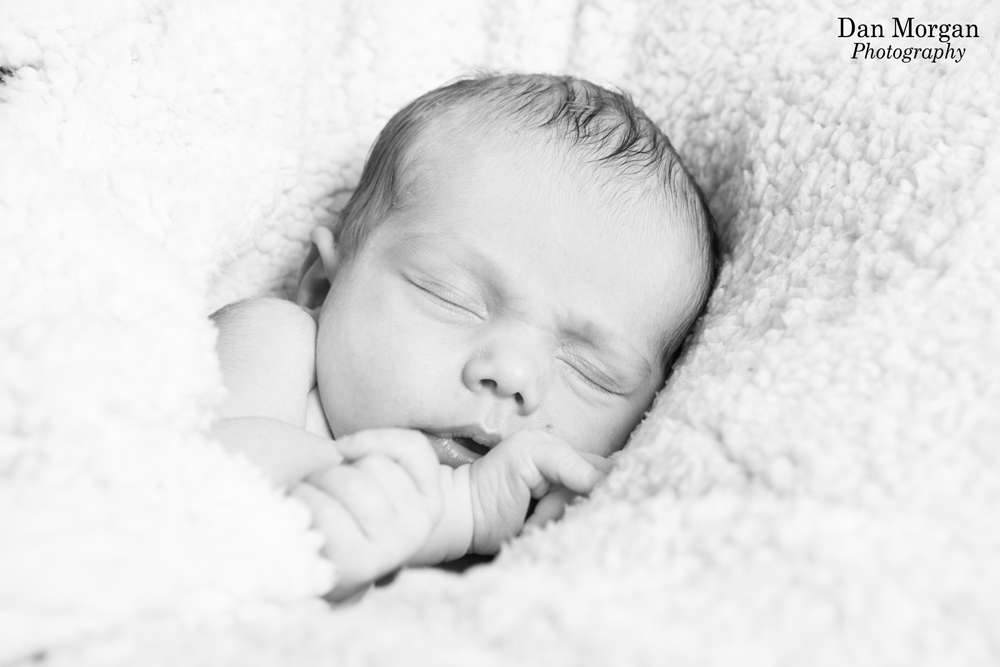 My thumb made a brief appearance for scale: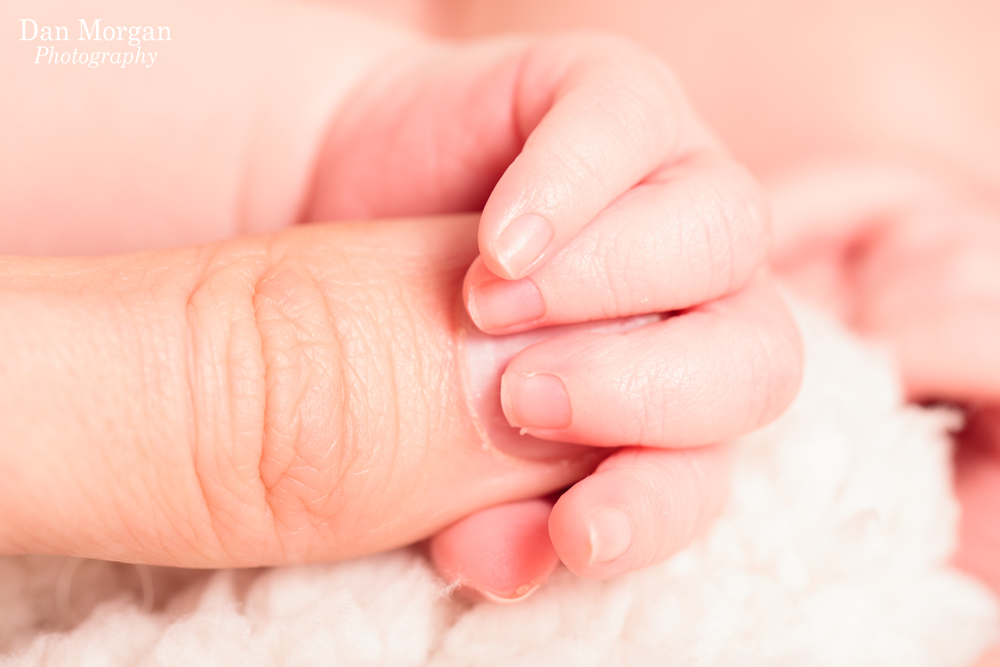 And a very content father posed for a few photos too.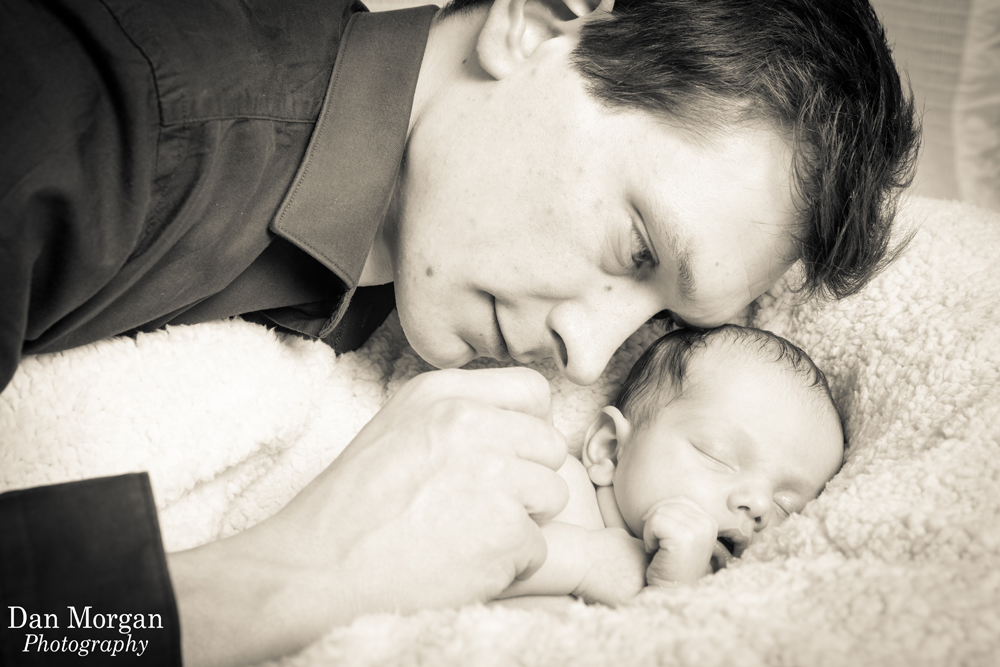 And I managed to convince my sister to join in as well!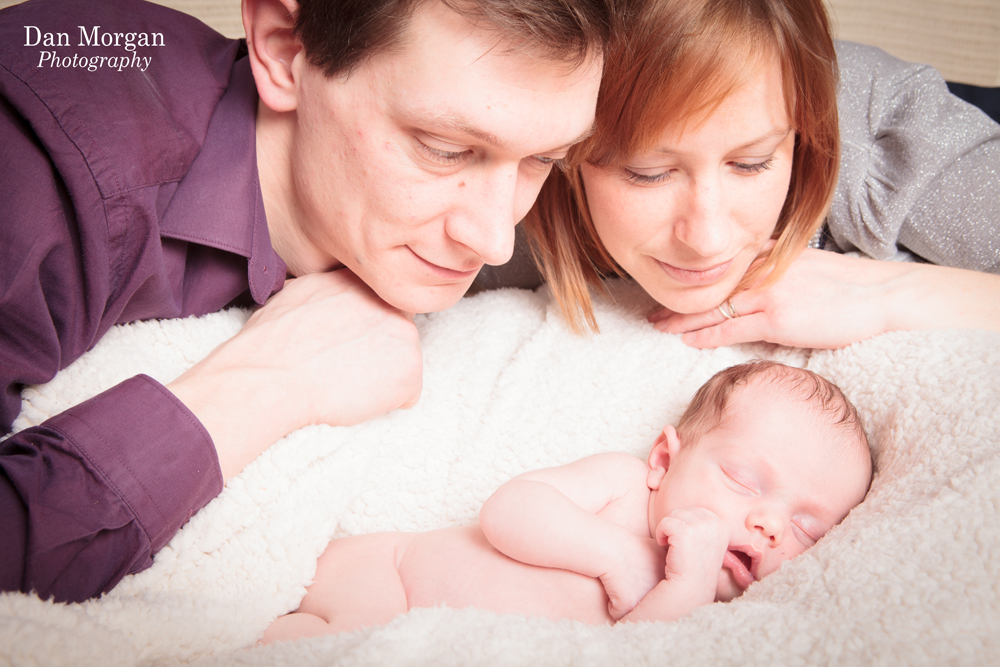 Gran needed no encouragement to get involved with some photos: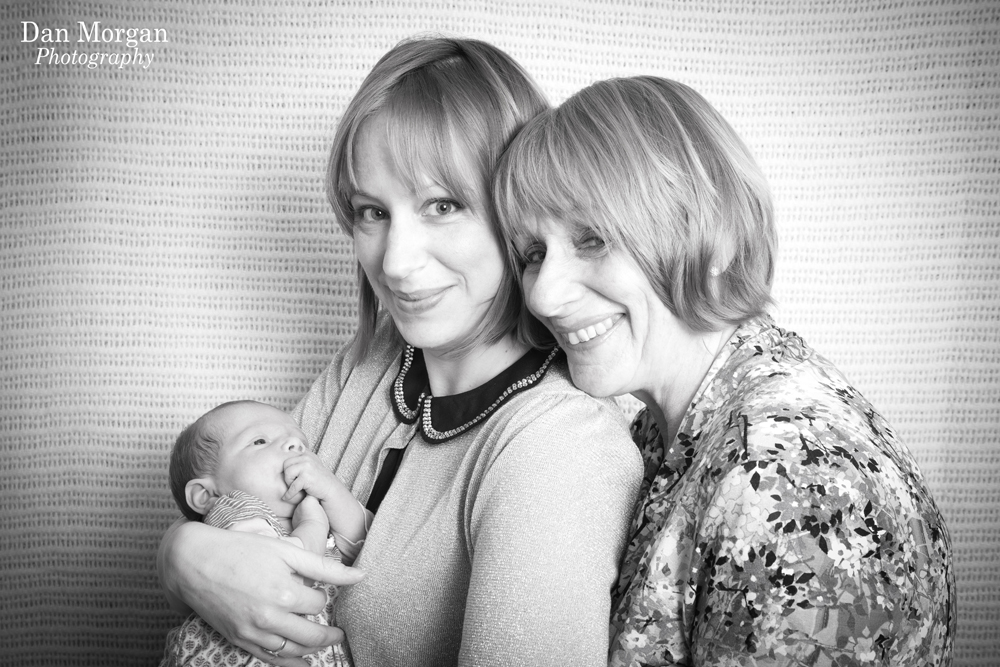 But getting the whole family in was a bit of a squeeze – I had limited room and the backdrop was a bit too small!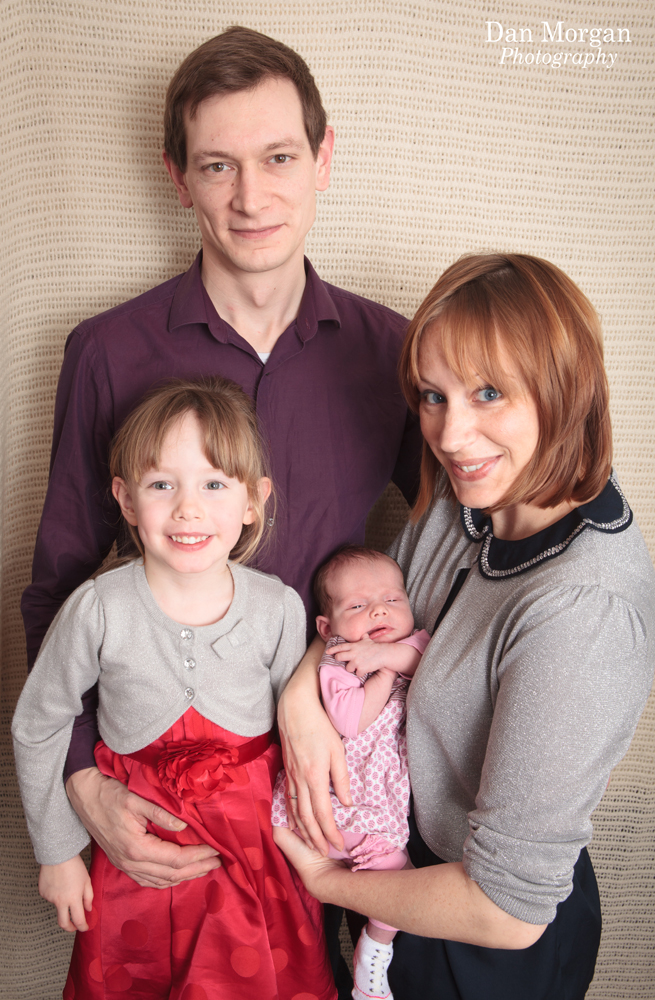 Especially with Gran and Grandad in the photo as well!