USA 2013 – Los Angeles and the Pacific Coast Highway
The next phase of our journey took us towards Los Angeles, but on the way I wanted to stop by a landmark that as a Star Trek fan I could not miss.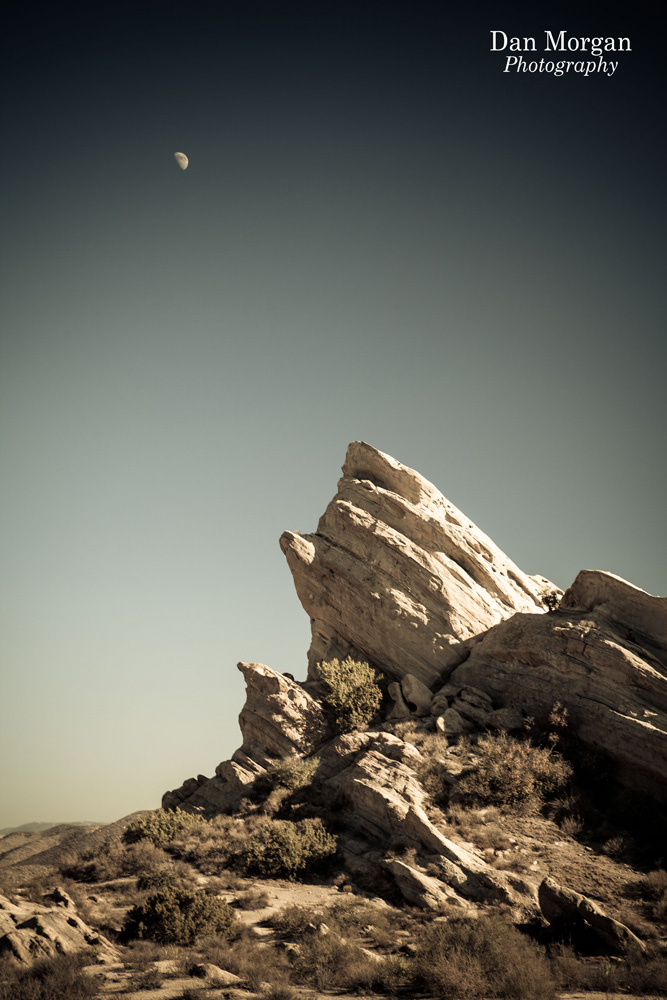 Vasquez Rocks appeared in the Original Series episode 'Arena,' and has been used several more times in various movies and TV shows.
From Vasquez Rocks, we travelled onto Los Angeles, where we stayed in Hollywood. One of the highlights was eating at the Japanese restaurant Yamashiro which catered fabulous food and iconic views over the city.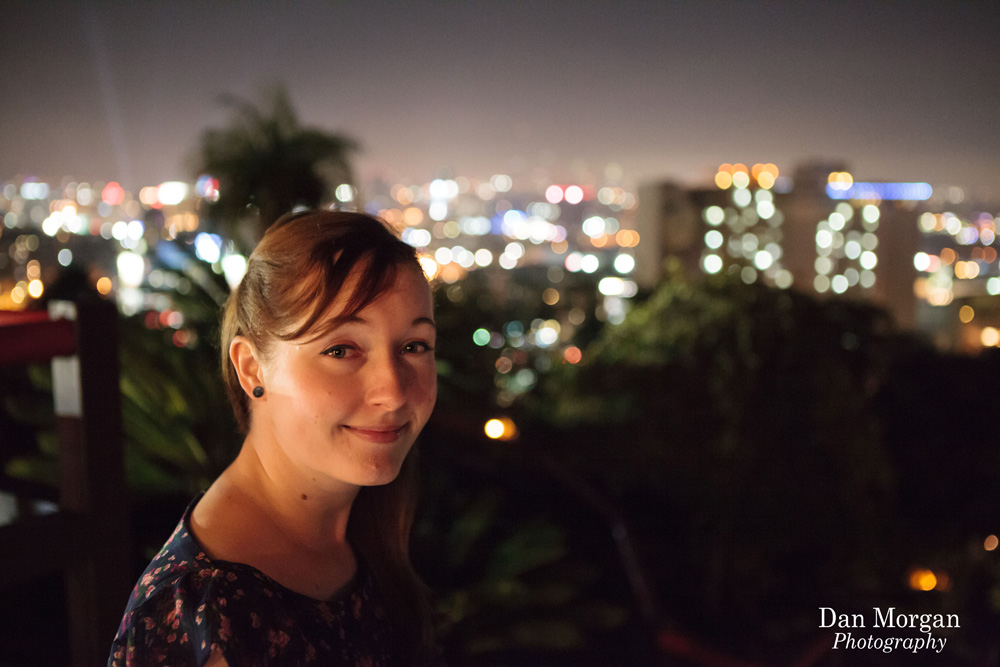 A short drive down Santa Monica Boulevard from the hotel and we were at the titular beach – where we wandered the pier and watched people at the original Muscle Beach.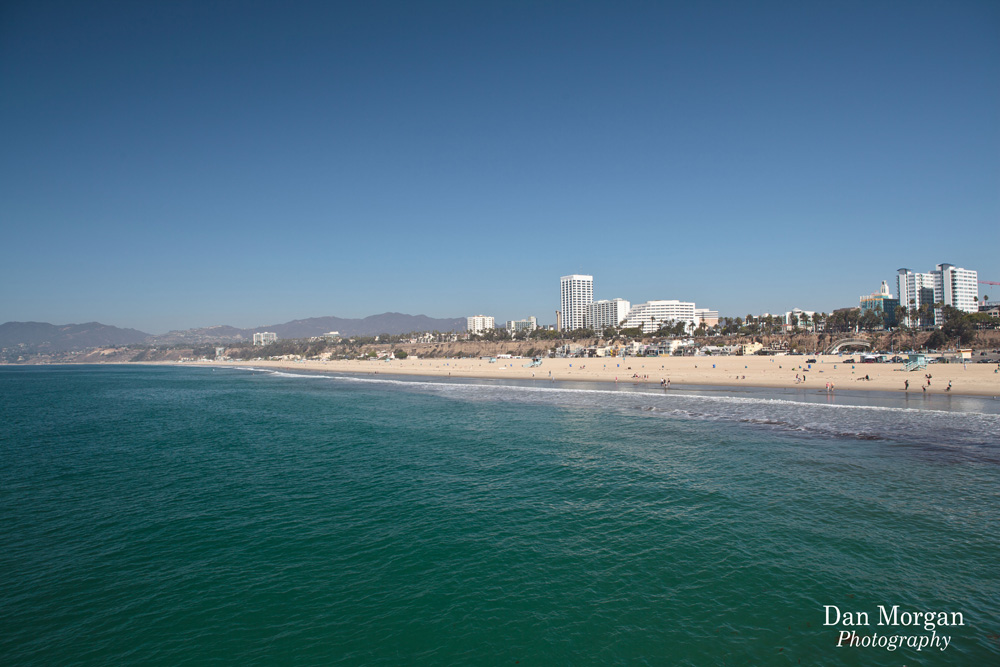 We also watched Pelicans diving for fish in the Pacific Ocean.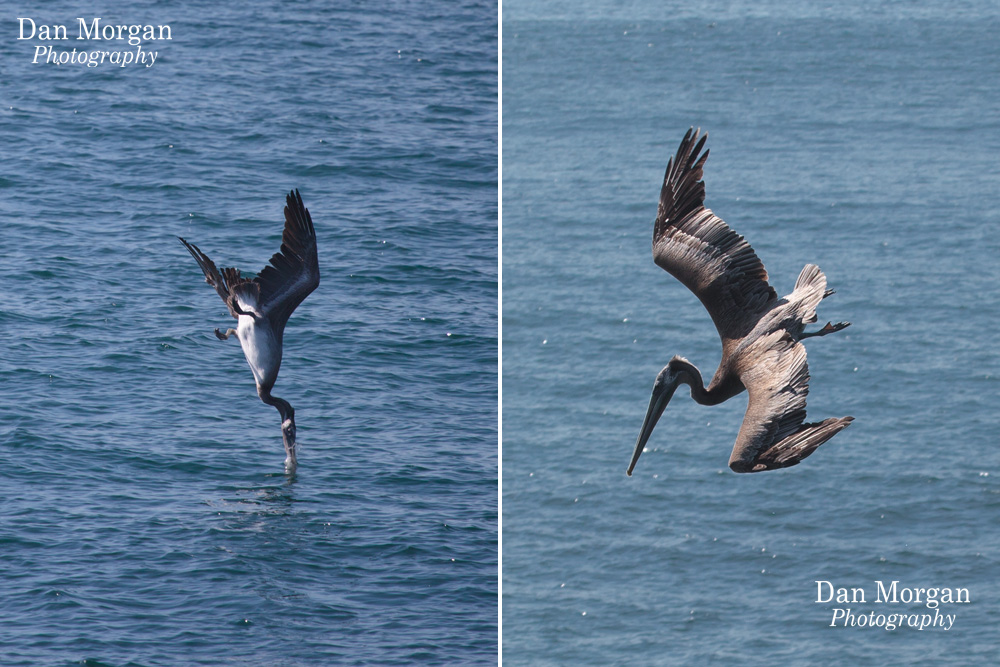 We didn't have the chance to hire a bike to ride along the boardwalk.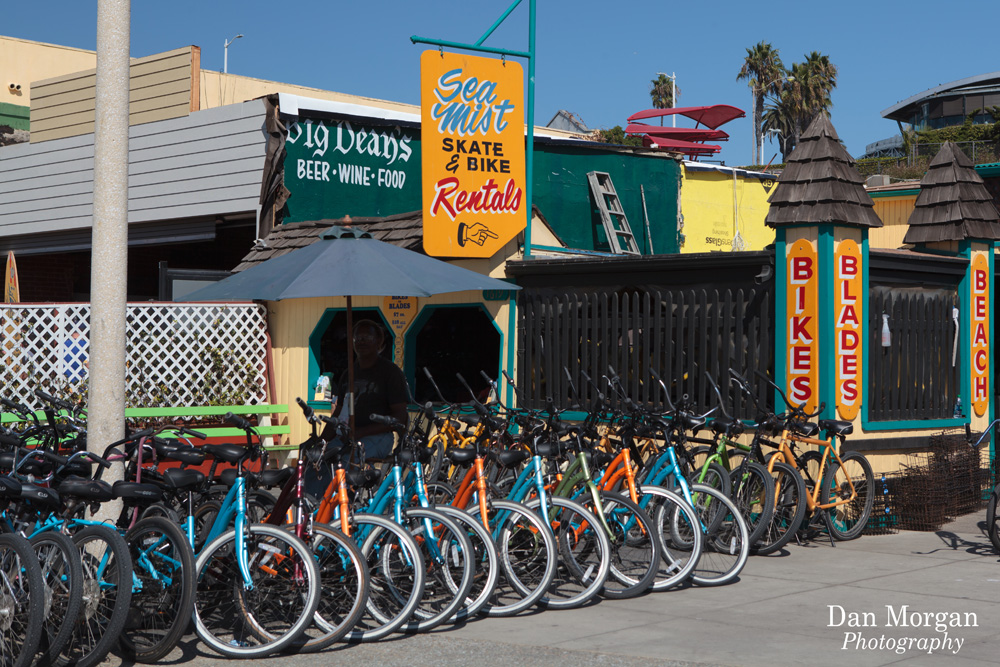 But we did manage to briefly watch a chess game at the International Chess Park.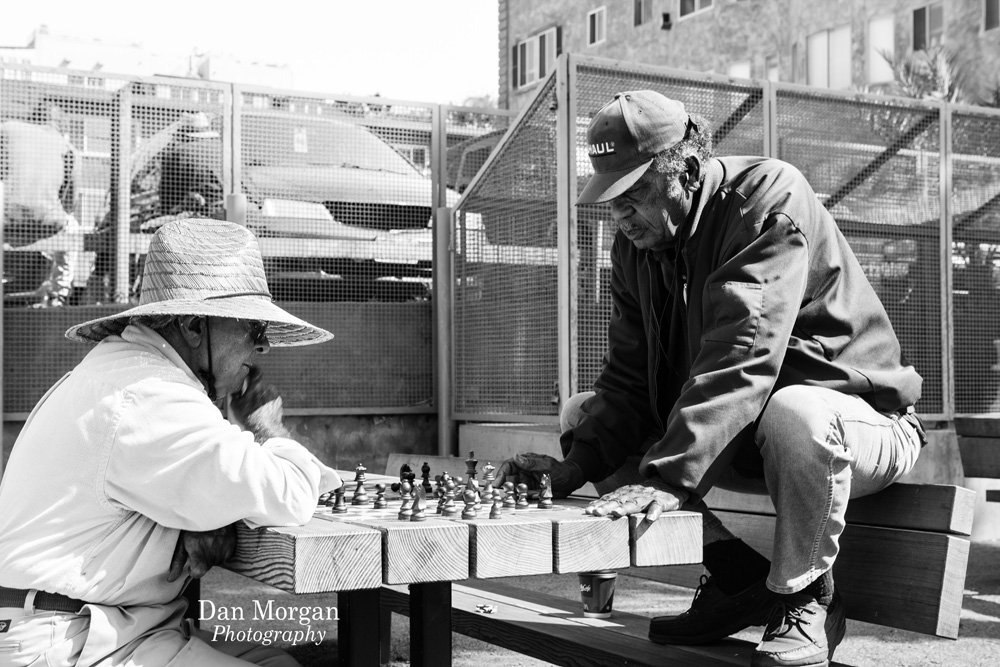 During our stay in LA we visited Universal Studios for the Halloween Horror night, but I've already written about that here.
So after spending only a few nights in LA we were off on the next part of our trip. As the national parks were still shut we couldn't make it to Sequoia National Forest, so last minute decided to drive up the Pacific Highway instead.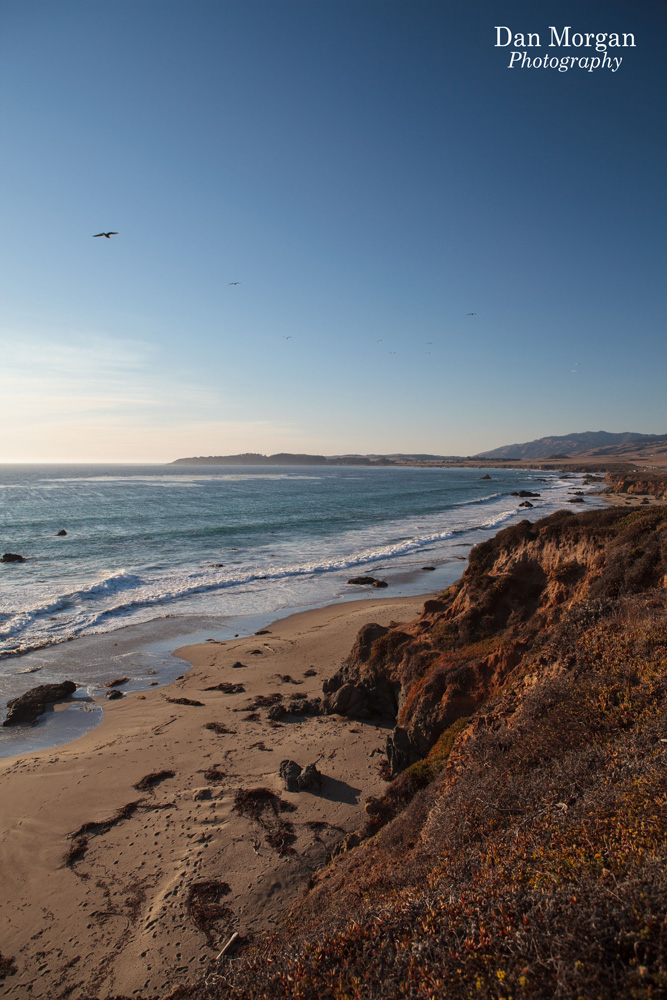 We couldn't be too disappointed to miss Sequoia National Forest because we traded it for some completely different, but equally spectacular views.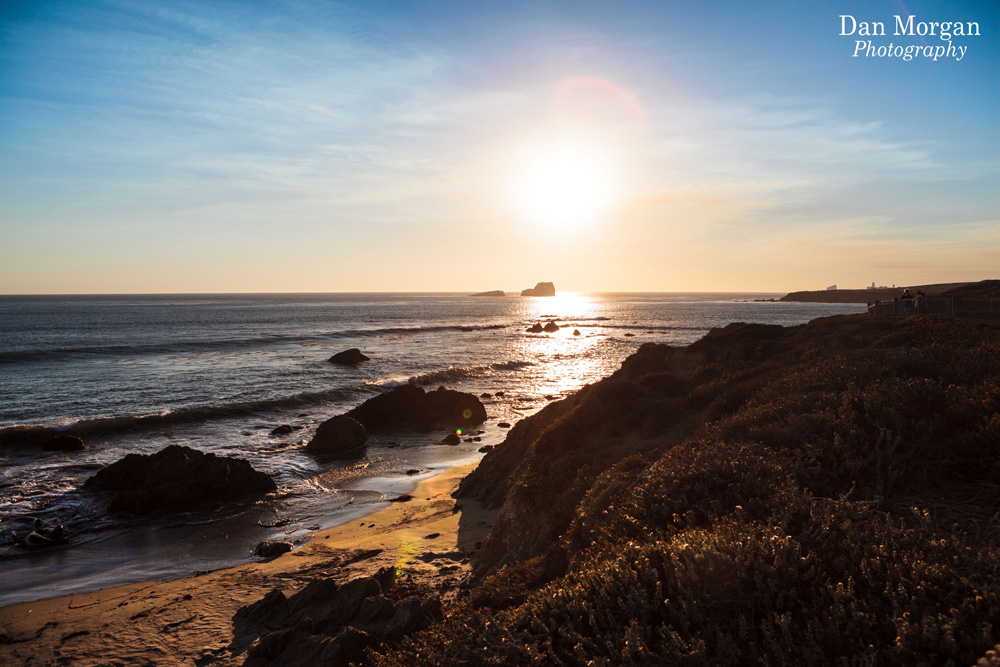 As we drove along the coast, stopping at any viewpoint we had the opportunity to, we encountered a small cove where there were dozens of Elephant Seals resting.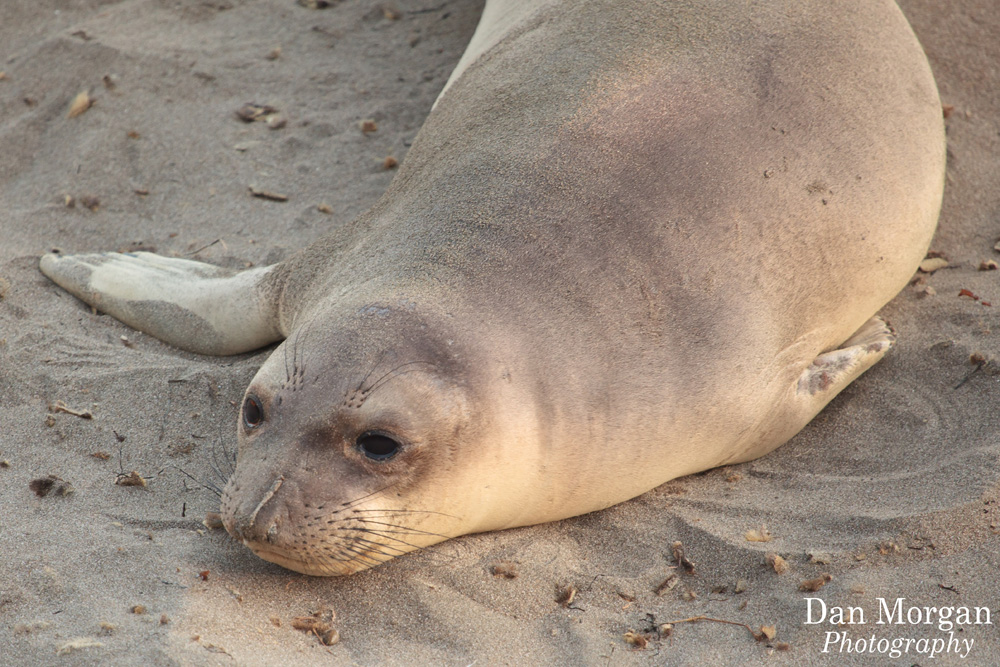 Relaxing.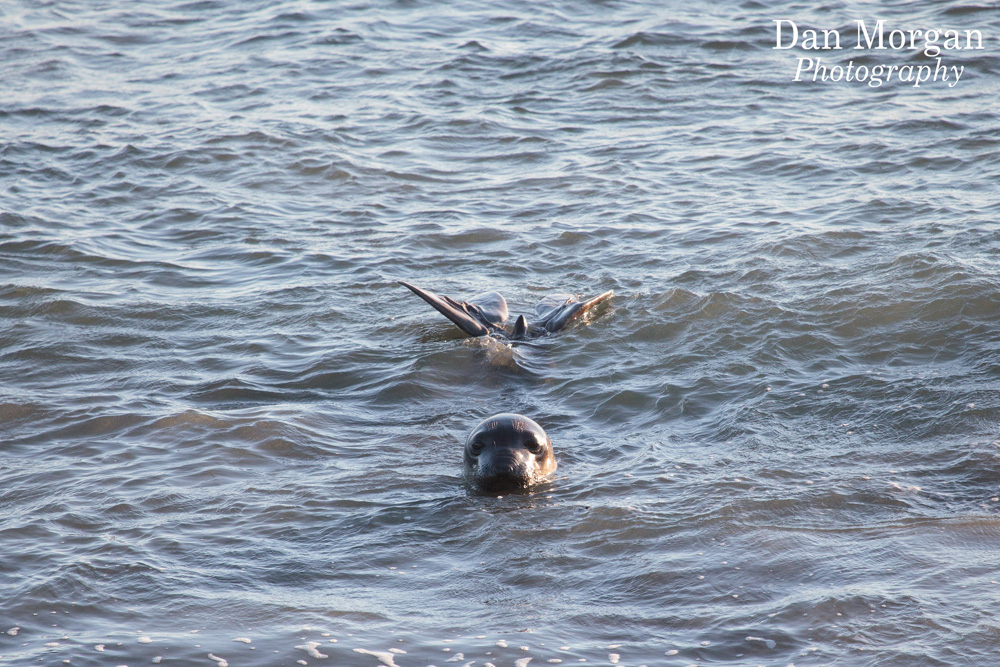 And fighting.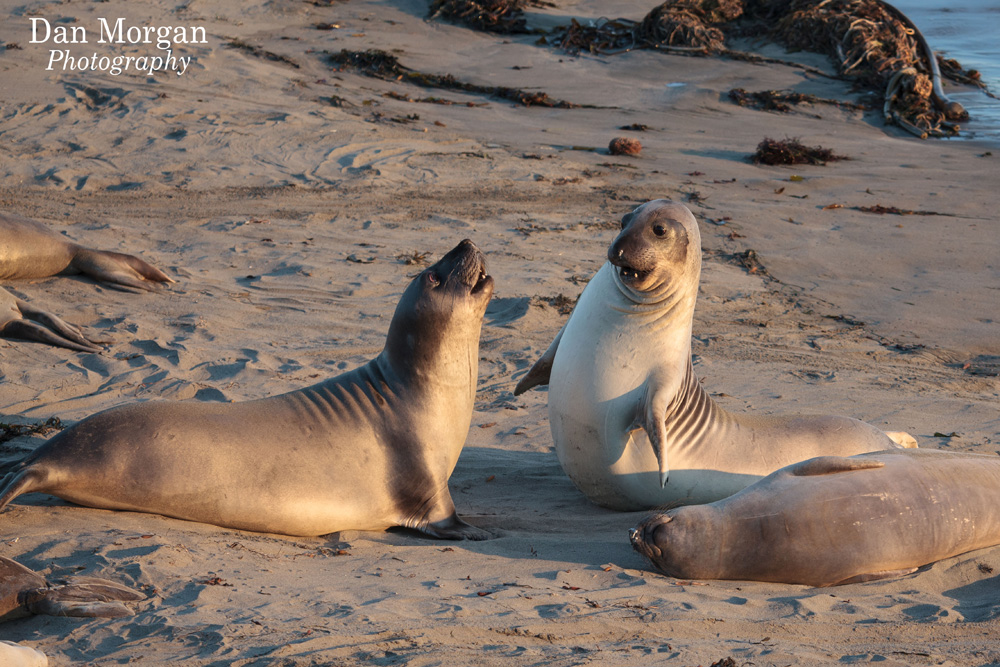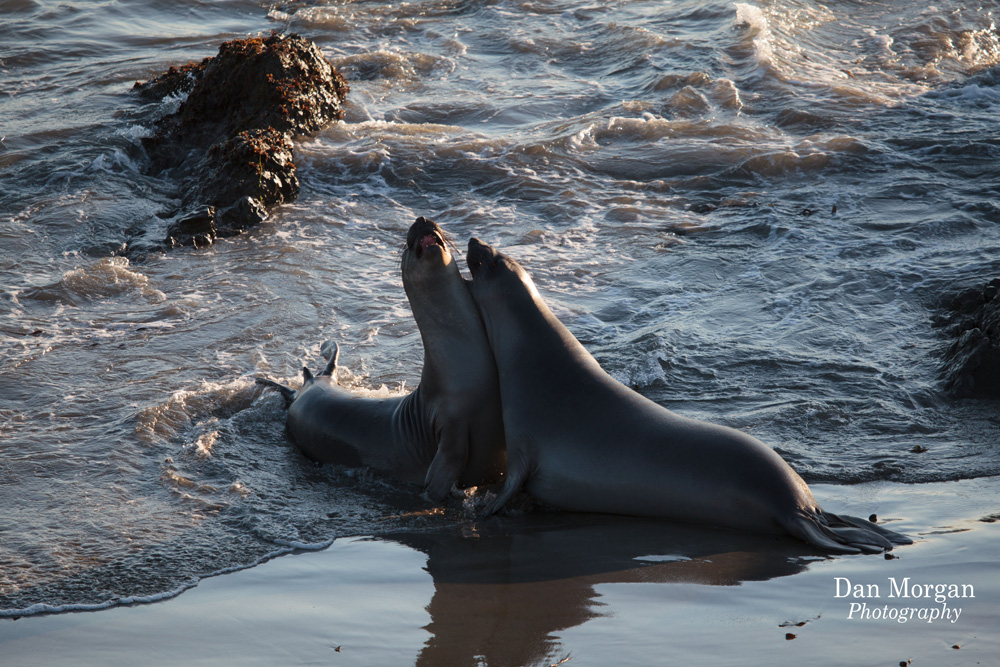 The commotion from the seals and the presence of people watching brought out some other wildlife along the edges of the rock face.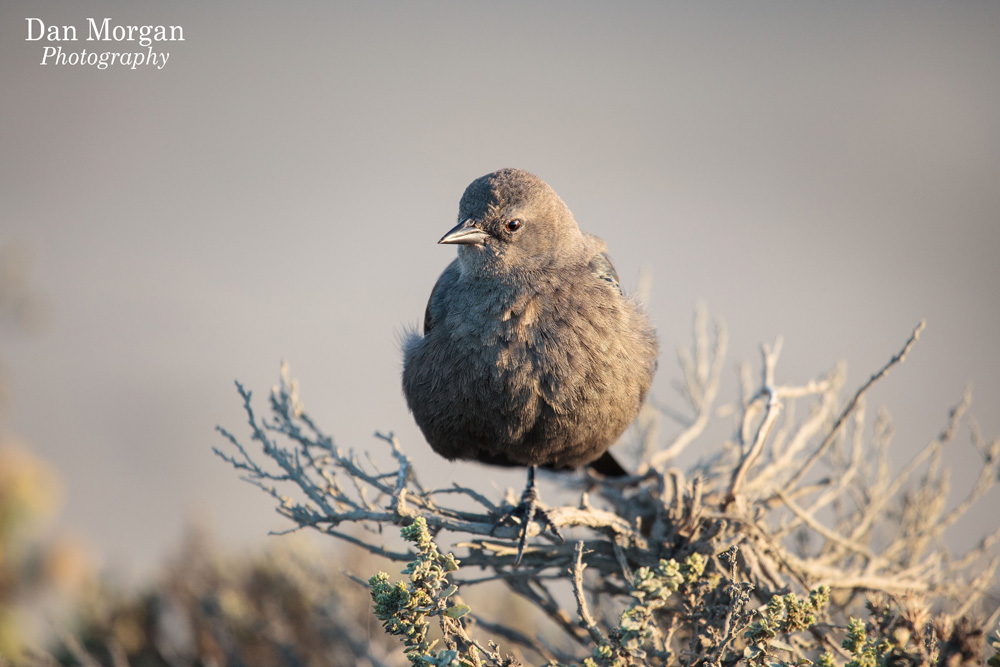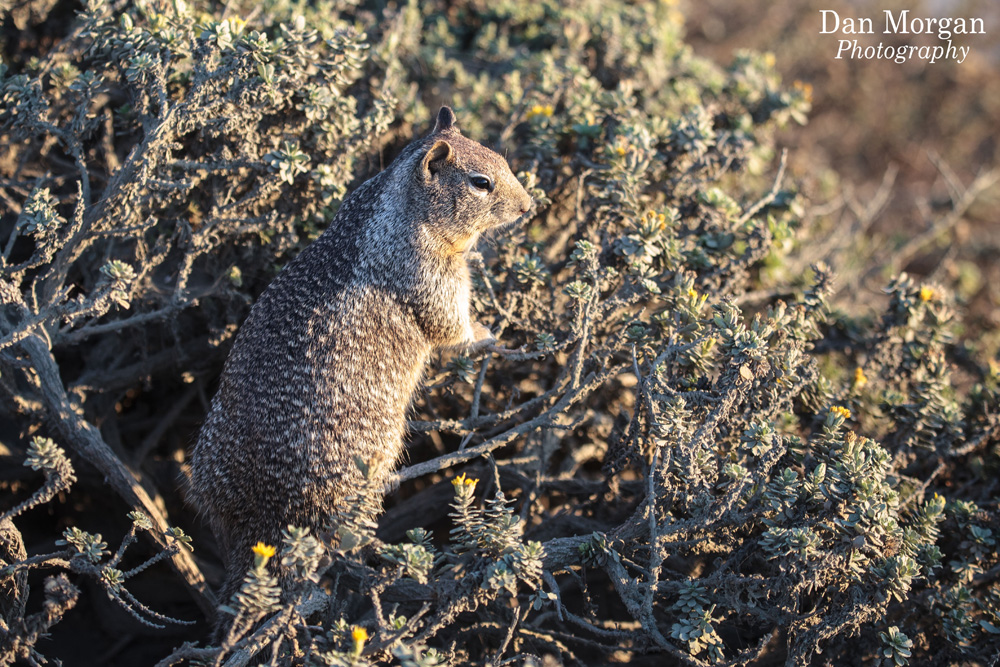 With the sun now starting to descend we rushed along the coast, trying to see as much of the scenic route that we could before being plunged into darkness. But with the spectacular view we couldn't help stopping to try and find the best vantage point to watch the sun set.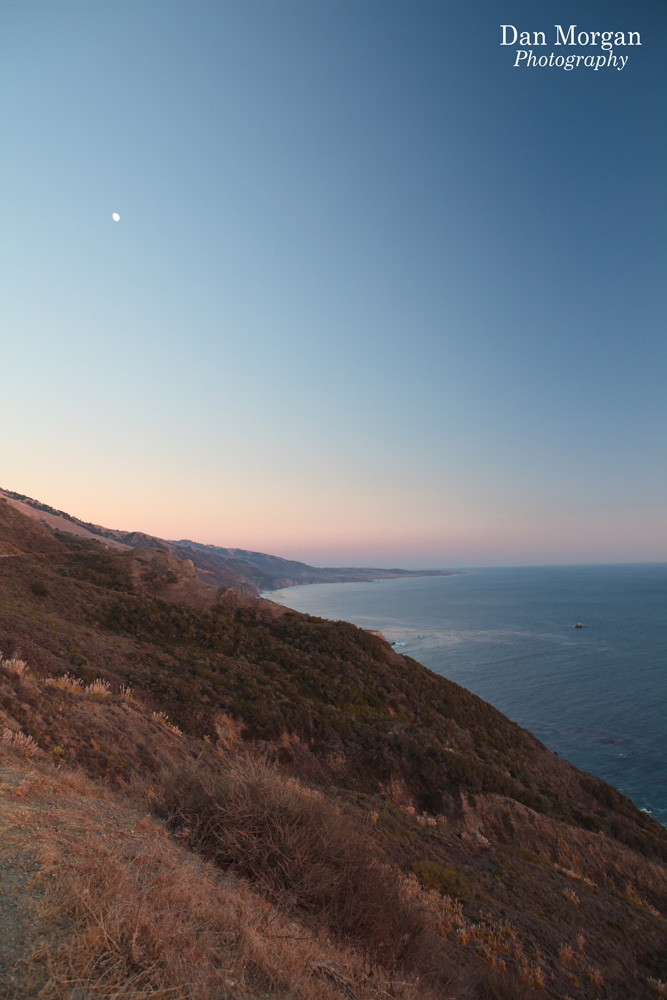 Finally we found the vantage point we were looking for.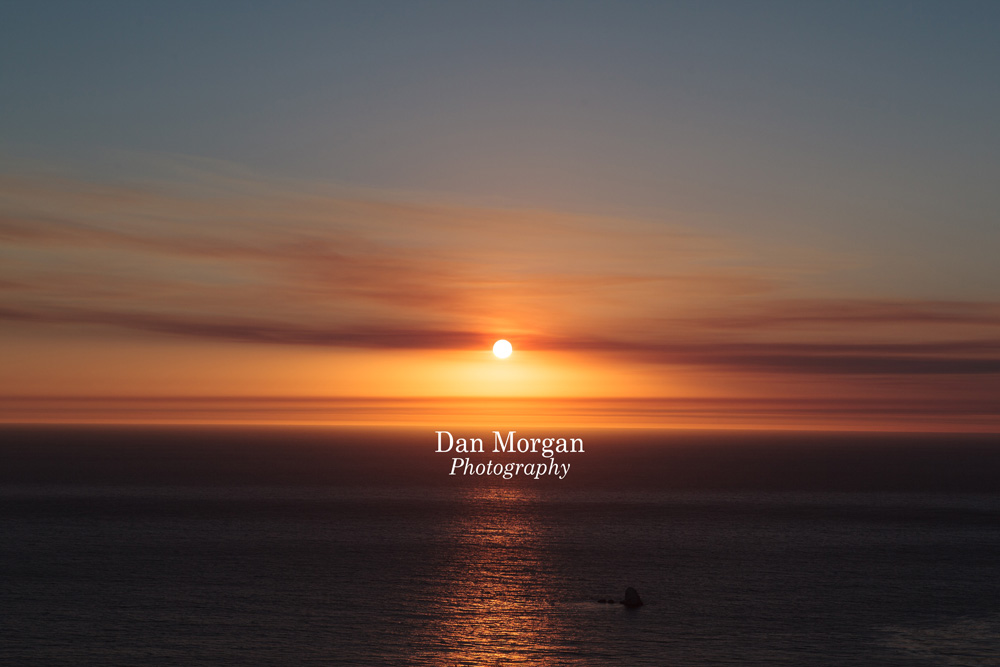 And with the sun touching the horizon, we got back in our trusty Ford Explorer and headed onwards – to Monterey.