The next leg of our roadtrip took us on up the Pacific Coast to Monterey and onwards to San Francisco.
Monterey was never an intended destination for our trip, but with the US National Parks still shutdown we had to miss out Sequoia National Forest and we plumped at Monterey based on a few recommendations online.
We stayed at  hotel called the Spindrift Inn which was a fabulous hotel, with Breakfast served in bed, an open fire place and being in a great location at Cannery Road.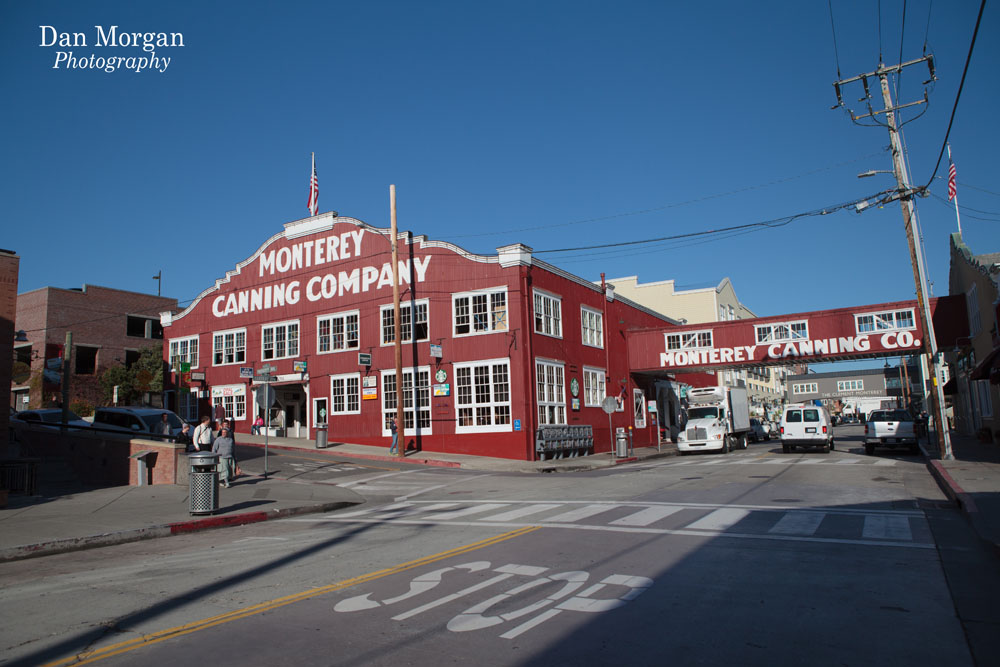 After getting lost and driving through Carmel (which we didn't get to see but would love to visit it), we arrived late in the day and decided to go to the Chart House restaurant where there was beautiful fresh sea food and cocktails.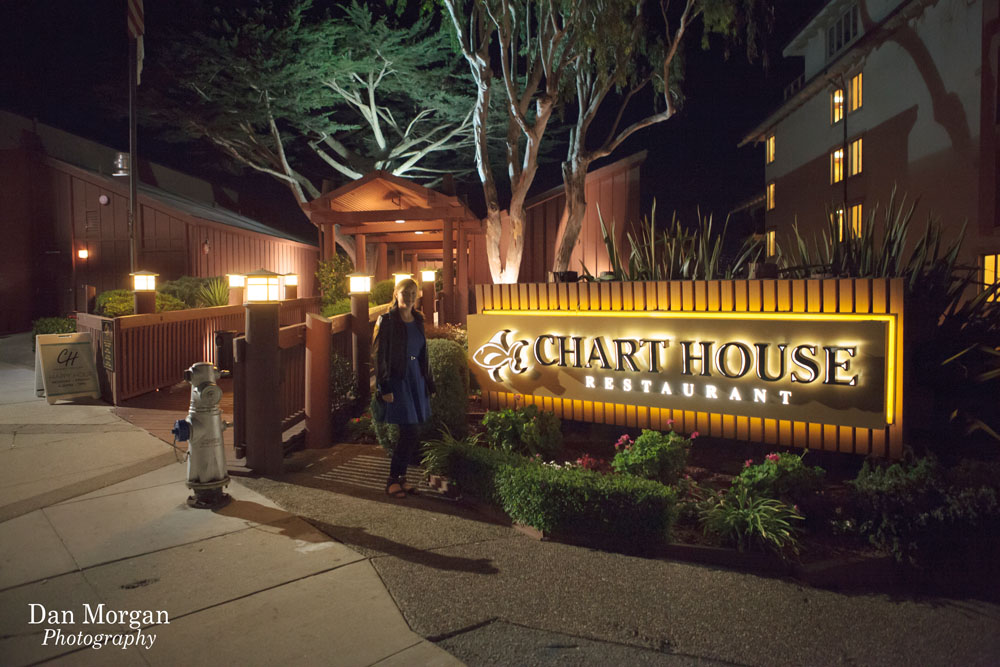 On the walk back from the restaurant we passed by some old abandoned buildings, including Stohan's Gallery, along the wharf: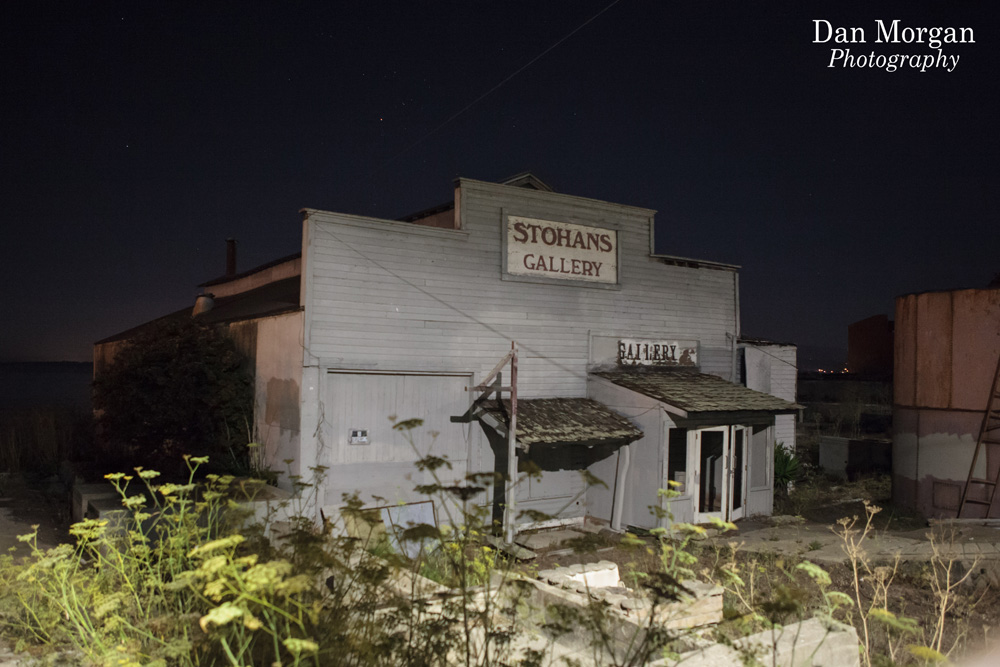 Cannery Row at night:
We only had the morning to spend in Monterey, so had a wander along some of the local piers – with cute shops and quirky museums. The views were pretty special too.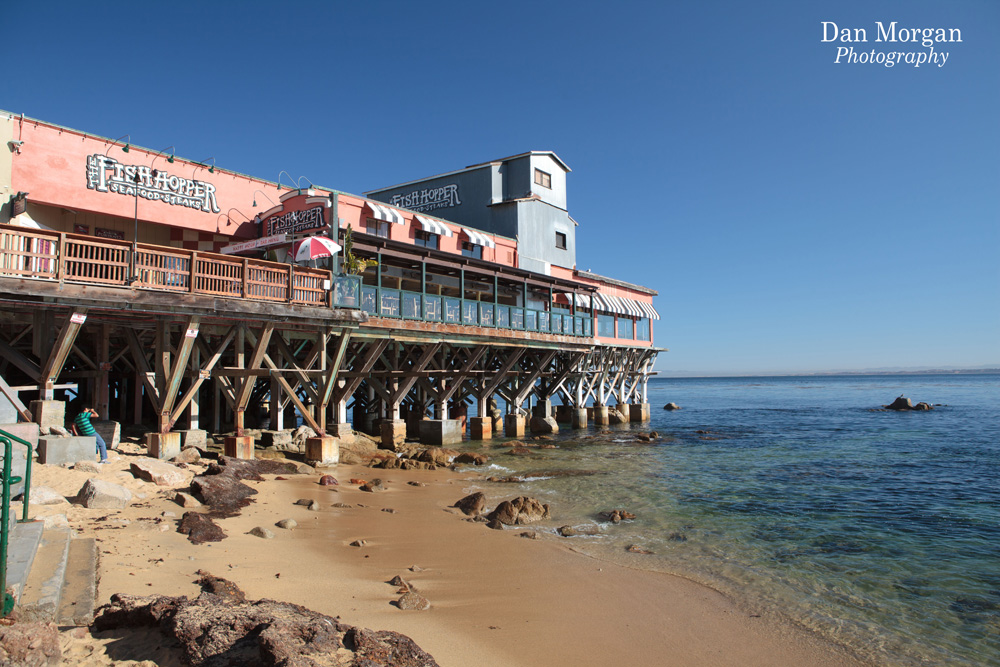 We decided to take a trip to 'Lovers Point Park,' which was a pleasant green space right on the sea front.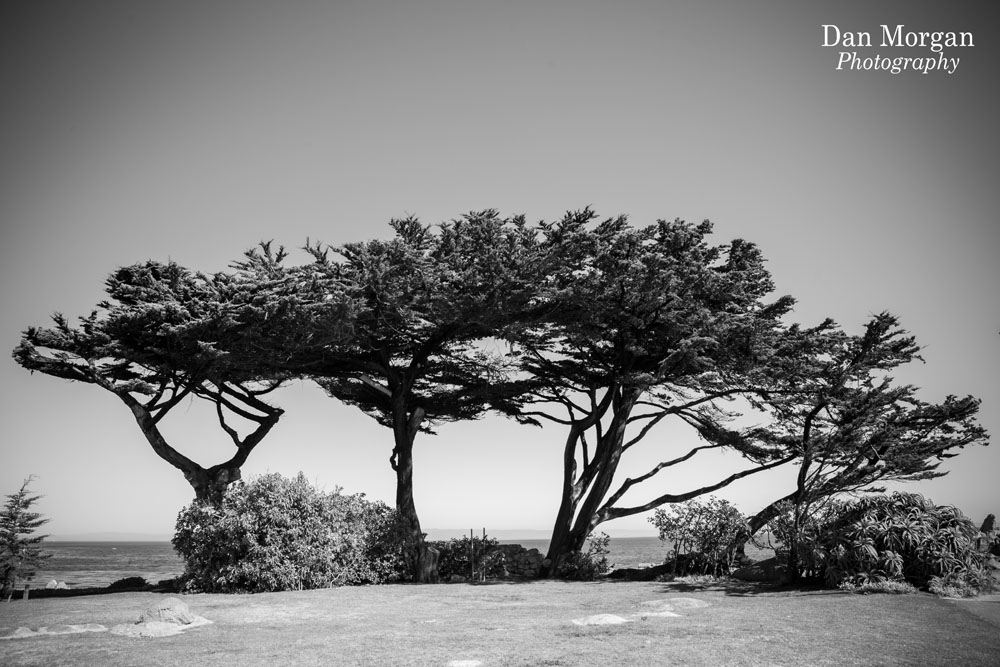 We scrambled out to the 'Lovers Point,' an outcrop of rock.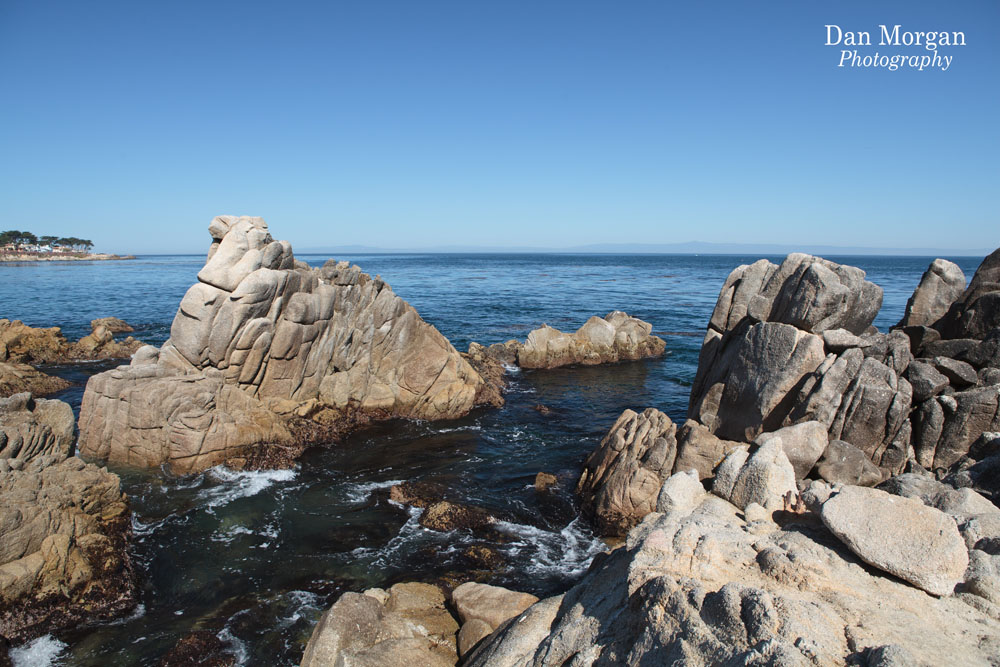 Here we spotted some Wild Sea Otters – diving down and catching crabs before cracking them open with rocks on their chest.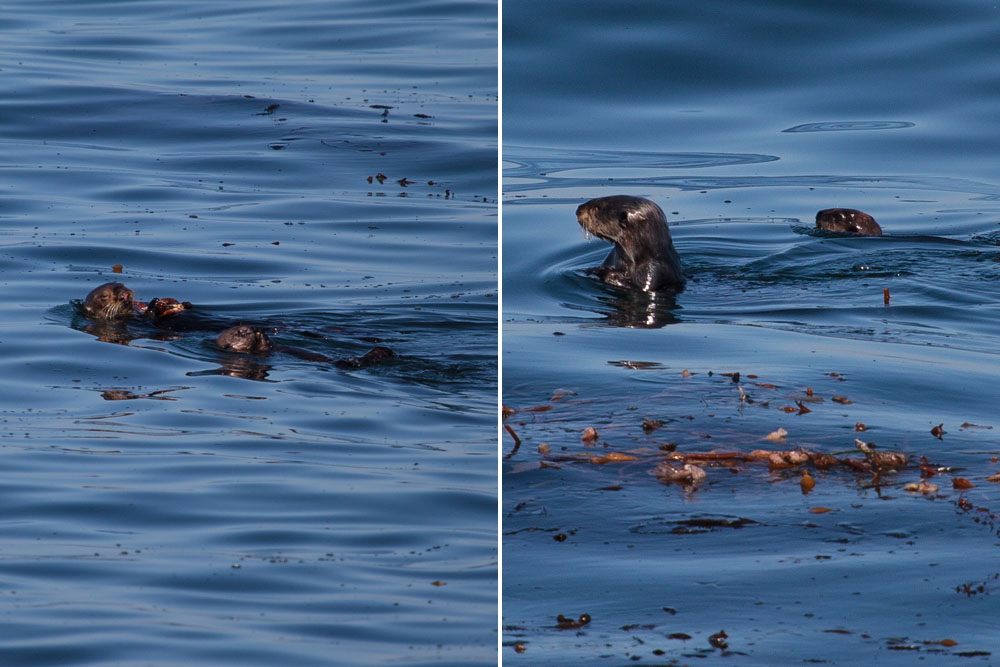 After Laura took a nasty gash on her toe slipping on a rock, we took a (slow) stroll up a coastal bike path which went towards Perkins Park.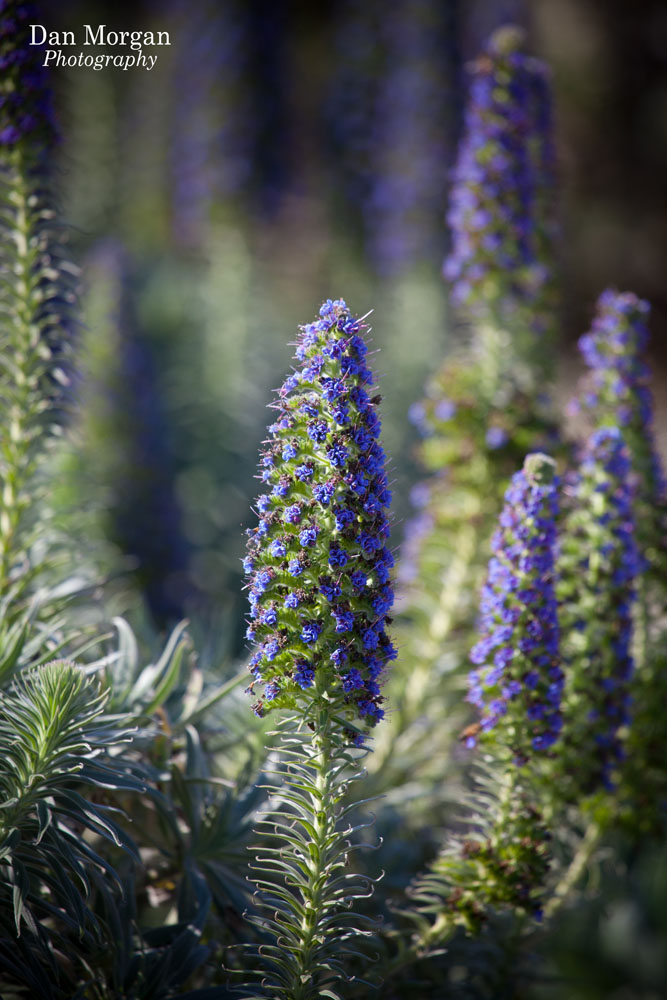 About halfway we saw a group of Harbour Seals relaxing on the rocks.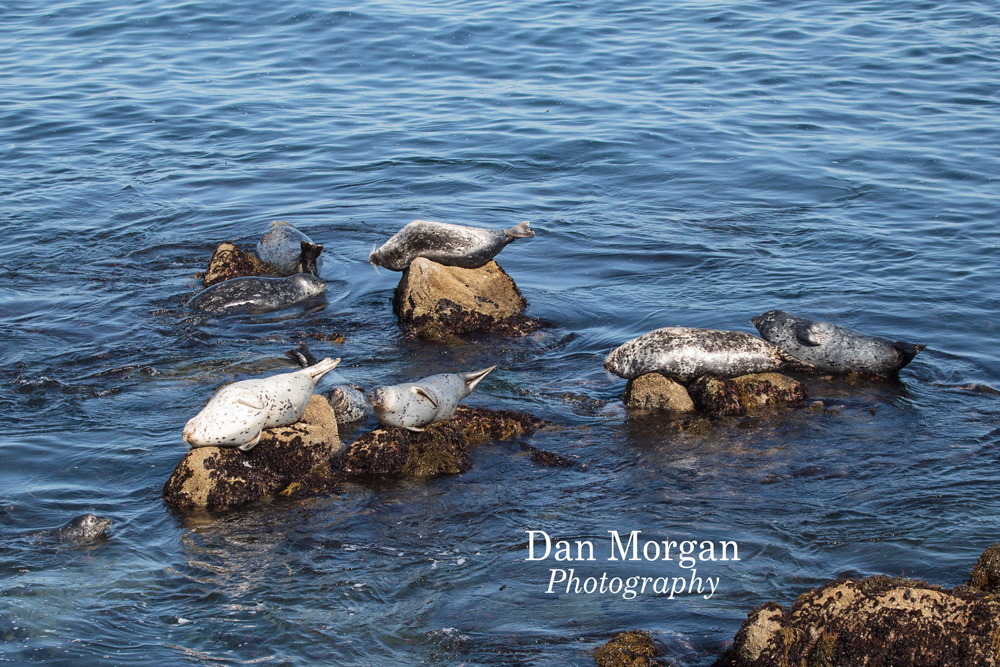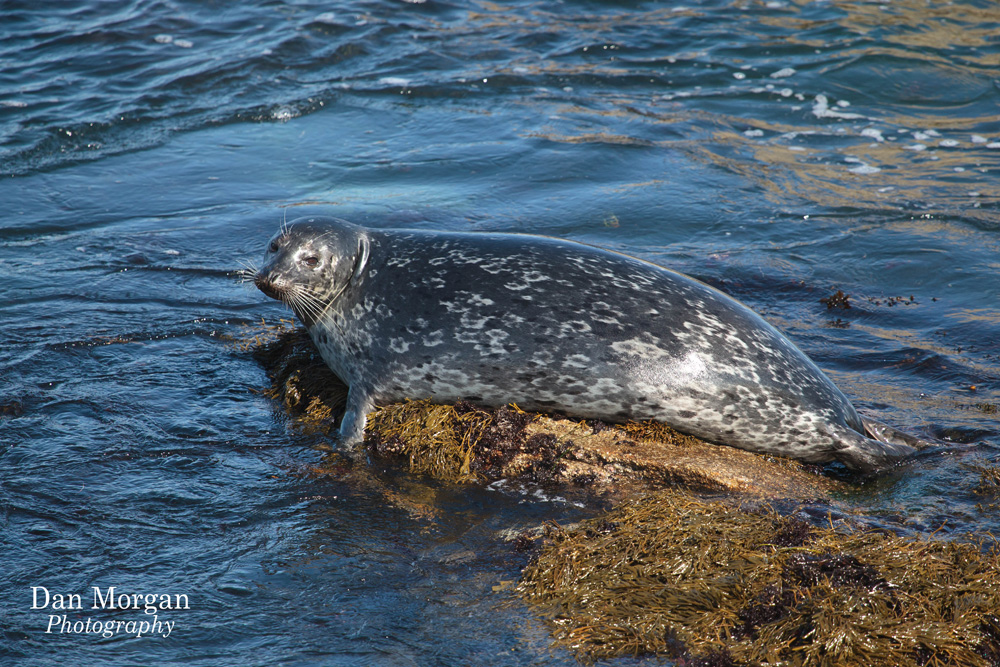 The views from here were also very pretty.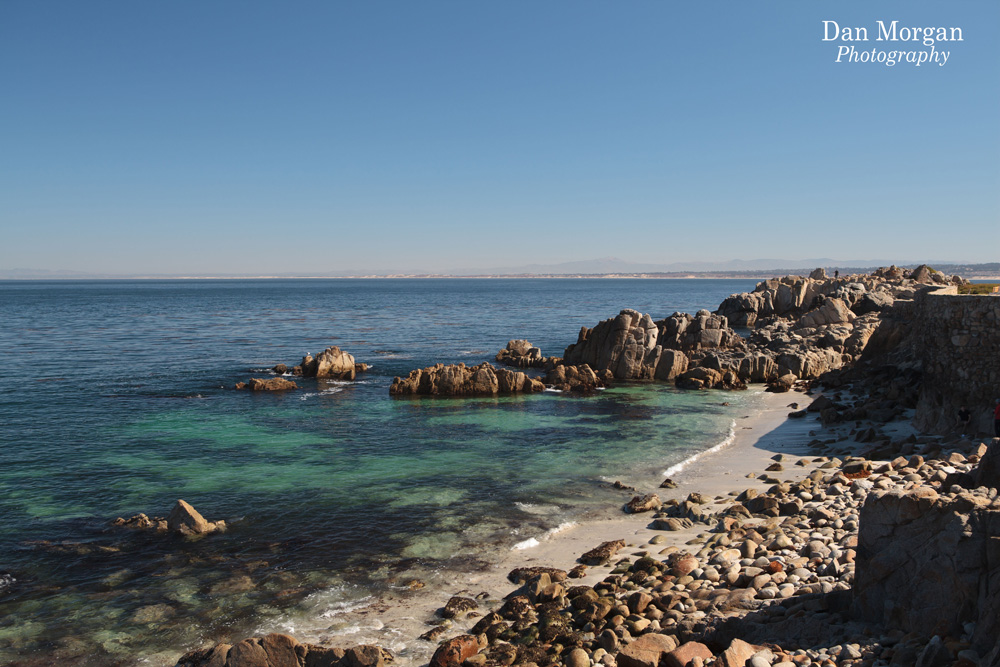 Before we knew it our time was up and we needed to get in the car to head towards San Francisco. But on the way I insisted we stopped at a beach on the pacific highway – Moss Landing – which turned out to be completely deserted.